United Kingdom: Latest food news & analysis
Latest Insights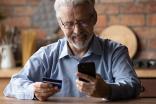 How Covid-19 has closed digital age gap 13 Apr 2021
A new study suggests Covid-19 has led to changes in the way older citizens are using technology. Brand owners must think again about how they market to more senior age groups.
---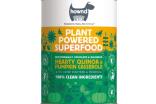 Does the plant-based pet-food niche have legs? 7 Apr 2021
Andy Coyne looks at the emergence of plant-based pet-food options and assesses whether the niche can build into a meaningful market.
---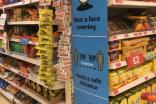 How might lessons learnt from Covid influence food company strategy? 6 Apr 2021
Simon Harvey assesses what food manufacturers can take forward from their experiences during the coronavirus pandemic.
---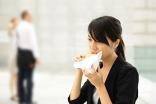 How might UK food-to-go operators adjust post-pandemic? 24 Mar 2021
We review the outlook for the UK food-to-go market, with pain still to endure until the Government's gradual easing of restrictions becomes a full-blown reality in June.
---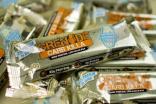 Has Mondelez boosted health of snacks portfolio with Grenade? 23 Mar 2021
Andy Coyne asks what Mondelez International's purchase of UK sports-nutrition business Grenade tells us about its strategic thinking and consumer trends.
Latest News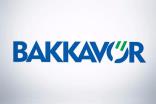 Bakkavor creates jobs at UK bagged salads plant 15 Apr 2021
Bakkavor, the London-based private-label supplier to major UK grocers, is hiring workers for a plant in south-east England.
---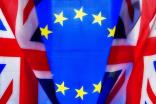 UK food exports to EU improve after post-Brexit slump 14 Apr 2021
New data have revealed what happened to UK food exports to the European Union in February following a post-Brexit slowdown in January.
---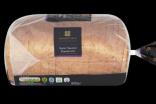 UK bakers Warburtons, Jacksons ink Co-op bread supply deal 13 Apr 2021
UK bakers Warburtons and Jacksons have signed a deal to supply bread to a major retailer for its own-label range.
---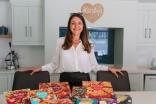 Allergen-free foods firm Kirsty's sets out plans to triple revenues 9 Apr 2021
Kirsty's, a UK business producing allergen-free chilled ready meals and frozen pizza, has outlined its plans for revenues and new product development.
---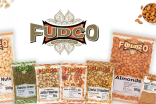 Vibrant Foods extends M&A spree with ethnic-food maker Fudco 8 Apr 2021
Vibrant Foods, an investor-backed Asian-style food business, has struck yet another UK deal in the same category.
---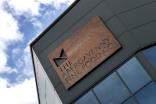 Germany's Frostkrone Food Group adds Abergavenny Fine Foods to stable 6 Apr 2021
Germany's Frostkrone Food Group has taken on another UK business through M&A, adding to last year's deal for Innovate Foods.
---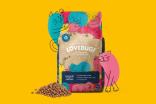 Mars launches insect-based cat-food 31 Mar 2021
Mars' pet-food division is launching a new animal-free cat-food brand following recently announced investments in its production capabilities for the category.
---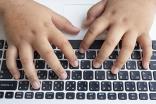 UK 'to drop plans for online junk-food ad ban' 29 Mar 2021
A report suggests the UK government could be set to make a fresh announcement on its proposals to ban online adverts promoting food high in fat, sugar and salt.
---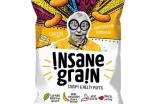 Warburtons' Batch Ventures JV invests in snack brand Insane Grain 29 Mar 2021
Batch Ventures, the joint venture established by UK bakery major Warburtons and challenger-brand builder Mission Ventures, has invested in a local healthy snacks firm.
---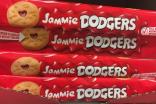 Burton's Biscuit Co. hiring again in Wales 29 Mar 2021
Burton's Biscuit Co., the owner of the Jammie Dodgers brand, is hiring again at the company's largest UK factory.
Latest blogs

UK regulator shines light on Amazon's Deliveroo investment 5 Jul 2019
Amazon's move to invest in UK food-delivery business Deliveroo caught the eye when it was announced in May – but it's also attracted the attention of the country's competition regulator.
---

Ocado branches into vertical farming 11 Jun 2019
The UK-based online grocer - increasingly seen not just as a retailer but as a broader tech business - is to plough investment into indoor farming.
---

Amazon tries again in UK food delivery 17 May 2019
Perhaps today's most eye-catching corporate food story here in the UK is Amazon's decision to invest in food-delivery business Deliveroo.