United States: Latest food news & analysis
Latest Insights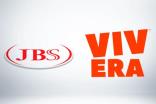 Eyeing alternatives – meat companies with stakes in meat-free and cell-based meat 19 Apr 2021
With plant-based products growing in popularity and investment in lab-created products on the rise, we present a guide on how meat manufacturers are investing in the area.
---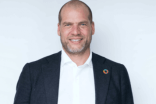 "We can lead the movement to make plant-based living the new norm. And many people agree" – Kees Kruythoff on The Livekindly Collective's latest funding and growth plans 31 Mar 2021
Acquisitive meat-free supplier The Livekindly Collective has announced more funding. Dean Best speaks to bullish CEO Kees Kruythoff about the group's growth plans.
---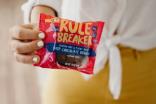 Big Food's stake in the future – in-house venture-capital funds 29 Mar 2021
Our guide to some of the in-house venture-capital funds operated by the world's major packaged-food companies.
---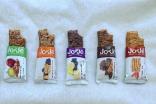 Why Roadrunner's move for JoJe Bar will boost both firms 29 Mar 2021
The private-equity-owned US sports nutrition group Roadrunner has swooped for its latest acquisition, a move that looks to set to benefit both firms, argues GlobalData Consumer.
---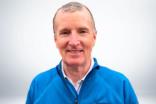 "The brand is back and reclaiming its roots" – Brian Connolly on bid to rejuvenate US pet-food business Natural Balance 24 Mar 2021
Pet-food industry veteran Brian Connolly is Natural Balance's new CEO and he talks to Dean Best about his plans to get the US dog- and cat-food maker growing again.
Latest News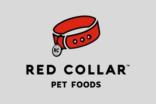 US pet-food firm Red Collar reveals expansion plans 19 Apr 2021
US-based private-label manufacturer Red Collar Pet Foods is to spend US$5.7m on expanding one of its production facilities.
---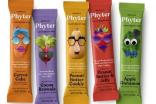 The Fresh Factory buys US bar maker Phyter Food 19 Apr 2021
The Fresh Factory, a plant-based food and drink contract manufacturer in the US, has acquired a local snack bar business.
---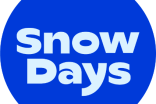 Snow Days emerges as new business under HumanCo umbrella 19 Apr 2021
The founder and CEO of HumanCo, a US-based investment firm and holding company, has started a new business making clean-label pizza snacks.
---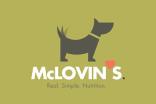 US firm McLovin's Pet Food gets new owner 19 Apr 2021
The California-based pet-food supplier has agreed to a takeover bid from a NASDAQ-listed holding company looking to acquire "consumer goods businesses".
---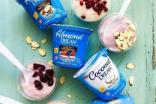 SunOpta buys plant-based brands from Hain Celestial 16 Apr 2021
Dream is one of the early brands in the plant-based dairy market, launched almost 40 years ago and with a presence in the US and Europe.
---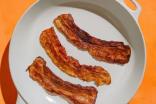 US plant-based meat firm Atlast to expand after cash raise 15 Apr 2021
Atlast Food Co., a US plant-based start-up producing whole cut plant-based 'meat', has detailed expansion plans following a funding round.
---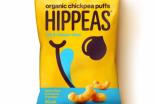 Hippeas brings in Paul Nardone as CEO on back of Joe Serventi's departure 14 Apr 2021
Hippeas has hired a new CEO of the US-based better-for-you snacks maker after confirming Joe Serventi's departure.
---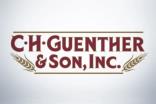 C.H.Guenther names John Buckles as new CEO 14 Apr 2021
US bakery group C.H. Guenther has named an experienced food industry executive as its new CEO to replace Dale Tremblay.
---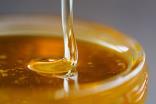 US honey producer Sweet Harvest Foods taken over by Blue Road Capital 13 Apr 2021
US honey and natural sweeteners producer Sweet Harvest Foods has fallen into the hands of a new private-equity owner.
---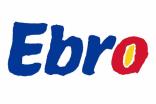 Ebro to invest in Riviana Foods rice production 13 Apr 2021
Ebro Foods is investing in a factory in the US – a market where the Spanish company has been offloading assets – to expand production capacity at the plant.
Latest blogs

Bar brawl - US snack firms Clif and Kind joust over ingredients 11 Mar 2019
Clif Bar & Co. and US snack peer Kind have become involved in a public spat over the ingredients the companies use in their snack bars.
---

Amazon pulls plug on Dash buttons 4 Mar 2019
The retail behemoth has said shoppers will no longer be able to buy its Dash buttons, which had allowed consumers to re-order products with one push of a finger.
---

Ex-PepsiCo chief Indra Nooyi gets seat on Amazon board 26 Feb 2019
Former PepsiCo CEO Indra Nooyi has secured a high-profile directorship, with retail giant Amazon appointing the CPG veteran to its board of directors.