United States: Latest food news & analysis
Latest Insights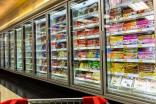 How to keep the heat under US frozen-food sales 26 Oct 2020
just-food's US columnist Victor Martino looks at how frozen-food manufacturers and brand-owners can continue to drive sales in the wake of the pandemic.
---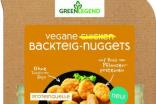 Eyeing alternatives – meat companies with stakes in meat-free and cell-based meat 2 Oct 2020
With plant-based products growing in popularity and investment in lab-created products on the rise, we present a guide on how meat manufacturers are investing in the area.
---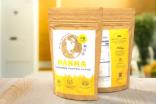 Big Food's stake in the future – in-house venture-capital funds 30 Sep 2020
Minerva is the latest food major to have used its in-house venture-capital unit to invest in an up-and-coming firm in a niche area. Here's our guide of notable VC arms.
---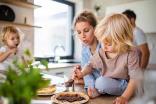 How US brands can exploit shift to at-home consumption 21 Sep 2020
After years of gains for foodservice in the US, Covid-19 has boosted demand for food to eat at-home. How can packaged-food companies protect those gains longer term?
---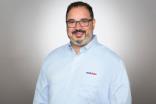 "This plan puts the future in our hands" – key takeaways from Kraft Heinz's investor day 16 Sep 2020
Amid much anticipation, Kraft Heinz CEO Miguel Patricio has delivered his new strategy. Simon Harvey works through the key takeaways from the US giant's investor day.
Latest News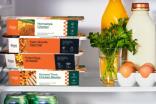 Nestle strikes deal to buy US e-commerce meals firm Freshly 30 Oct 2020
The world's largest food maker is to change its future relationship with Freshly, the US e-commerce meal-delivery firm in which the Swiss giant invested in 2017.
---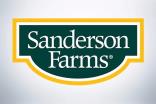 Sanderson Farms rejects takeover approach from investor Durational Capital 30 Oct 2020
Sanderson Farms, the third-largest poultry processor in the US, has had an approach from a party interested in taking over the business.
---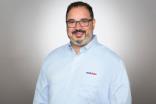 Kraft Heinz to reduce SKUs by 20% with sharper focus on innovation 30 Oct 2020
Kraft Heinz has revealed more details on its SKU plans and innovation after reporting a robust performance in the third quarter.
---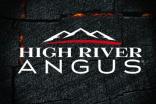 US meat groups Quirch Foods, Colorado Boxed Beef combine 30 Oct 2020
Two US companies offering a range of protein products, predominantly meat, have finalised a deal to merge.
---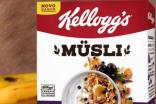 Kellogg ups guidance again after Covid, emerging markets boost sales 29 Oct 2020
The cereal and snacks giant has seen the virus continue to fuel its retail sales, while the Pringles maker also pointed to "strong growth" in emerging markets in the third quarter.
---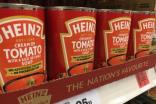 Kraft Heinz tweaks up profit guidance as "strong growth" maintained 29 Oct 2020
US food major Kraft Heinz has tweaked its profit guidance for the year and provided an outlook for sales on the back of its third-quarter results.
---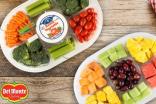 Fresh Del Monte targets $100m from planned asset sales 29 Oct 2020
Fresh Del Monte Produce has said it plans to sell "non-strategic and under-utilised assets" across its geographical reach following a strategic review of its business.
---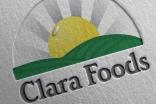 Minerva's venture fund makes debut investment, picking plant-based protein firm Clara Foods 29 Oct 2020
Brazilian meat major Minerva Foods has initiated its first investment under a newly-launched venture capital fund, picking a plant-based business in the US.
---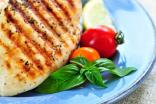 Tyson, Cargill, Hormel among suppliers to face turkey cartel claims 28 Oct 2020
A judge in the US has ruled a group of US turkey product suppliers must face claims they conspired to increase prices.
---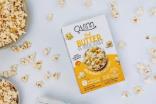 Hershey takes minority stake in US natural snacks business Quinn 28 Oct 2020
US-based confectionery maker Hershey has invested an undisclosed amount in a snacks business in its home market.
Latest blogs

Bar brawl - US snack firms Clif and Kind joust over ingredients 11 Mar 2019
Clif Bar & Co. and US snack peer Kind have become involved in a public spat over the ingredients the companies use in their snack bars.
---

Amazon pulls plug on Dash buttons 4 Mar 2019
The retail behemoth has said shoppers will no longer be able to buy its Dash buttons, which had allowed consumers to re-order products with one push of a finger.
---

Ex-PepsiCo chief Indra Nooyi gets seat on Amazon board 26 Feb 2019
Former PepsiCo CEO Indra Nooyi has secured a high-profile directorship, with retail giant Amazon appointing the CPG veteran to its board of directors.