Uruguay: Latest food news & analysis
Latest News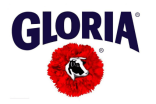 Peru's Grupo Gloria recommences dairy production in Uruguay 20 Feb 2020
Peruvian dairy giant Grupo Gloria has reopened a cheese facility shutdown in 2015 amid low prices and union conflicts.
---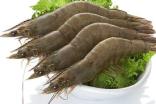 Spanish seafood firm Marfrío in Uruguayan joint venture 6 Oct 2017
Marfrio, the Spanish frozen seafood business, has signed a joint venture agreement with Uruguay's Flisnor.
---
Nestle to relocate Uruguay operations under one roof 7 Jul 2017
Nestle to relocate its base in Uruguay in a bid to become more efficient and to try to drive its growth in the South American country.
---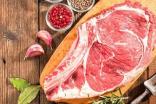 Japan's NH Foods buys meat firm Breeders & Packers Uruguay 3 May 2017
Japan's NH Foods is to buy Uruguayan major meat processing company Breeders & Packers Uruguay (BPU) to increase its meat supply capacity in emerging markets and to tap the major mature beef consumption markets in North America and Europe.
---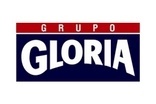 Grupo Gloria shuts Uruguay Parmalat plant 4 Mar 2015
Peru's Grupo Gloria has confirmed a decision to shut down its dairy plant in Nueva Helvecia, Uruguay, where it manufactured Parmalat's products under the brand Ercolat.
---
URUGUAY: Brazilian meat giant Minerva to buy Pul 19 Jan 2011
Brazilian meat-packing company Minerva has entered an agreement to acquire Uruguay-based meat firm Pul for around US$65m.