Venezuela: Latest food news & analysis
Latest Insights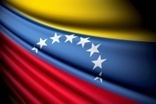 BRICs and beyond: Currency controls leave Venezuelan food sector in crisis 12 May 2014
Food manufacturers based in Venezuela have long struggled to supply the country's oil-fuelled economy amidst strict government controls and shortages of many key industry inputs. And recent changes to the country's currency regime could - say analysts and business leaders - intensify existing problems in the industry. Andrew Rosati reports.
Latest News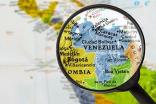 Cargill sells Venezuela assets 13 Nov 2020
The US agri-food behemoth has decided to offload its business in a Latin American market that has proven problematic for international FMCG companies in recent years.
---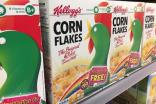 Kellogg pulls out of Venezuela as economic crisis intensifies ahead of elections 16 May 2018
US-based breakfast cereal manufacturer Kellogg is reportedly pulling out of Venezuela as the country's economic crisis intensifies ahead of this weekend's presidential election.
---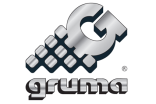 Gruma wins tribunal over Venezuela expropriation law 2 Aug 2017
Venezuela has been ordered to pay Mexican food group Gruma more than US$430m in damages, a consequence of the 2010 Expropriation Decree introduced by the then South American country's President Hugo Chávez.
---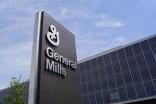 General Mills sells Venezuela business and quits market 18 Mar 2016
General Mills, the US food group, is to exit Venezuela after striking a deal to sell its business in the country to private investment firm Lengfeld Inc.
---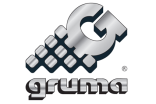 Gruma writes off Venezuela investments  17 Dec 2015
Mexican baker Gruma has announced that it is writing off investments in Monlinos Nacionales and Derivados de Maíz Seleccionado in Venezuela. 
---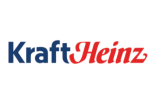 Kraft Heinz 'facing sabotage investigation in Venezuela' 2 Dec 2015
US food maker Kraft Heinz is reportedly facing an investigation in Venezuela over allegations the company is hoarding basic food items. 
---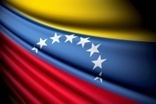 Venezuela seizes Polar distribution centre serving Nestle, PepsiCo 4 Aug 2015
A distribution centre serving a number of international food and beverage companies – including Nestle, PepsiCo, Coca Cola and Cargil - and owned by local food giant Empresas Polar has been seized by the Venezuelan authorities.
---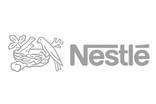 Nestle Venezuela plant strike ends, salary talks restart 31 Oct 2014
A Nestle cereals and cooking ingredients plant in Venezuela has started operations again after a strike stopped production for two days, with workers resuming talks on pay.
---

VENEZUELA: Cargill's Truvia enters Venezuela market 19 Jul 2012
US agribusiness giant Cargill has launched its stevia sweetener Truvia in Venezuela.
---

VENEZUELA: Casino sells Cativen unit to Venezuelan government 26 Nov 2010
French retail group Casino has signed an agreement to sell a majority share of its Venezuelan unit Cativen to the country's government for US$690m.
Latest blogs
Heinz flags turbulence in Venezuelan currency 12 May 2014
This morning (12 May) we ran an in-depth look at the impact policy decisions in Venezuela are having on the food industry in the country.