Zambia: Latest food news & analysis
Latest News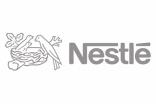 Nestle says review of Zambia operations could result in job losses 28 Jun 2019
Nestlé said it is reviewing its operations in Zambia as the world's biggest food company seeks to take a "new approach".
---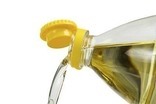 Cargill to buy Zambeef edible oils unit 3 Feb 2015
Cargill has moved to buy Zamanita, the cooking oil business of African food group Zambeef.
---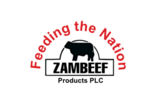 Zambeef in talks for divestment of edible oils business 3 Dec 2014
Agribusiness Zambeef is mulling the divestment of its wholly owned subsidiary Zamanita - an edible oil and soy meal producer.
---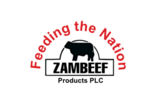 Zambeef notes improvements in "year of two halves" 26 Nov 2014
Agribusiness Zambeef swung to a full-year pre-tax loss in the 12 months to 30 September as a "strong turnaround" in the second half failed to offset a "difficult" first half.
---
Zambeef upbeat after H2 recovery 29 Sep 2014
Zambeef has said underlying annual losses will be lower than market expectations after factors that hit the the Zambia-based food group in its first half eased in the second part of its financial year.
---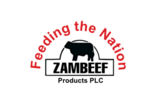 ZAMBIA: Shares plunge in Zambeef on H1 loss 16 Jun 2014
Zambian eggs, dairy and poultry processor Zambeef has reported higher half-year losses after being hit by increased competition and the impact of the African swine fever outbreak.
---

ZAMBIA: ABF denies Zambia tax siphoning allegations 11 Feb 2013
Associated British Foods has "emphatically" denied allegations of tax evasion on profits made by its sugar processing operations in Zambia.