Zimbabwe: Latest food news & analysis
Latest News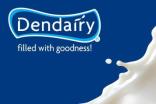 Dairiboard plan to merge with Zimbabwe rival Dendairy still in discussion 15 Apr 2021
A merger between Dairiboard Holdings and Dendairy in Zimbabwe is still under discussion between the two parties.
---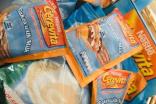 Nestle reveals Zimbabwe expansion plans 26 Nov 2020
Nestlé is investing more than US$2.5m in a cereal manufacturing plant in a southern Africa market, it has announced.
---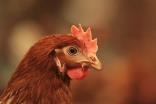 South Africa, Zimbabwe hit by avian influenza outbreaks 27 Jun 2017
The poultry industries in South Africa and Zimbabwe have been hit by outbreaks of avian influenza in both countries.
---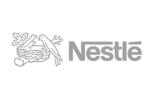 Nestle Zimbabwe to import 500 cows to boost milk output 15 Jul 2016
Nestle Zimbabwe said it plans to import an additional 500 dairy cows at a cost of US$1m by the end of the year as part of the company's dairy revolving fund scheme that aims to boost milk production.
---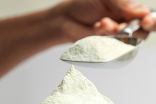 Nestle ups powdered milk production in Zimbabwe 9 Dec 2015
Nestle has increased its milk powder production capacity in Zimbabwe. 
---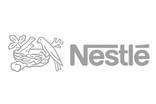 ZIMBABWE: Nestle hits out at "cheaper state imports" 19 Aug 2014
Nestle has told just-food it is not pulling out of Zimbabwe, despite raising concerns it is facing unfair competition from cheap imports.
---

AFRICA: Nestle invests in southern African production upgrade 10 Feb 2014
Nestle will spend US$10m expanding its operations in southern Africa - a region that includes Zimbabwe, Zambia and Malawi - this year.
---
ZIMBABWE: Land O' Lakes extends dairy development programme 23 Jun 2011
Land O' Lakes has been awarded with a US$3.8m, 24-month extension from the US Agency for International Development (USAID) for its dairy development programme in Zimbabwe.
---
ZIMBABWE: Spar launches Express format 14 Feb 2011
Spar has launched its Spar Express format in Zimbabwe with two stores in the suburbs of Harare.
---

ZIMBABWE: Pick n Pay increases TM Supermarkets stake 2 Nov 2010
South African grocery retailer Pick n Pay has increased its stake in Zimbabwe-based TM Supermarkets.