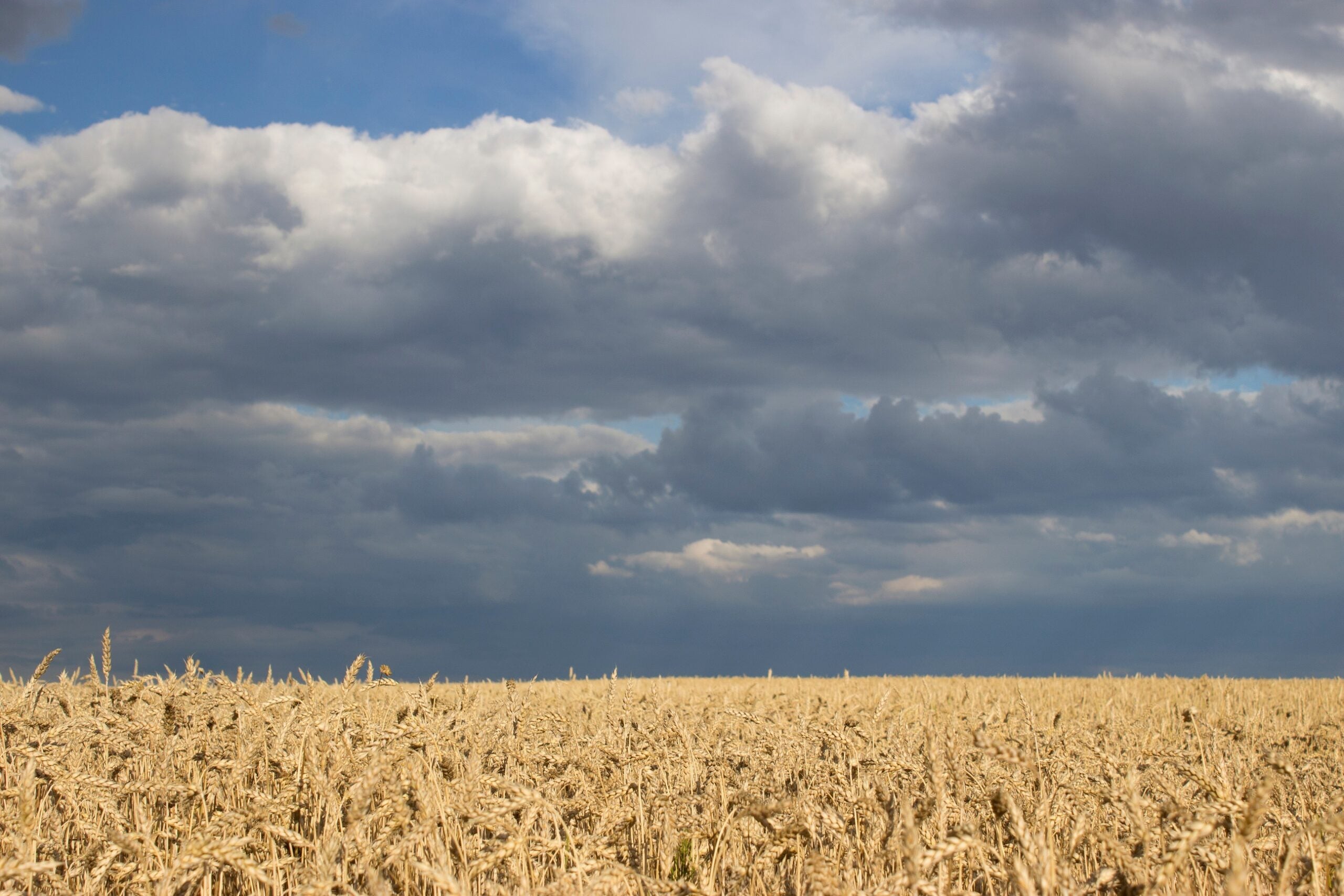 Ukraine will export at least a million tonnes less grain in November than October despite an extension on the Black Sea trade agreement with Russia, a government official warned.
Around 4.2m tonnes of grain left its ports in October but there are fears that this month it will not reach 3m tonnes, infrastructure minister Oleksandr Kubrakov said.
Posting on Twitter yesterday, Kubrakov said Ukraine's sea ports are using less than 50% of their capacity due to a lack of inspections, which has caused a backlog.
It comes weeks after Russia agreed to extend the agreement allowing free passage of grain from Ukraine's Black Sea ports for another 120 days.
Ukraine, one of the world's largest wheat exporters, has the capacity to export 6m tonnes of grain per month, Kubrakov said.
He added: "The grain initiative has been extended for 120 days, but Russia still has the tools to artificially limit its capabilities.
"Seventy-seven vessels queue for inspection in Turkey, ports of Great Odessa use up to 50% of their capacity, the cost of grain rises with each new blackmail by Russia.
"It was the custom to conduct 40 inspections a day, now, due to Russia's position, there are five times fewer checks."
Kubrakov's posts came after a meeting yesterday (27 November) with US ambassador to Ukraine Bridget Brink and US sanctions coordinator James O'Brien to "discuss ways to strengthen and empower the grain initiative".
On Saturday, Ukrainian President Volodymyr Zelensky hosted a food security summit with allied nations in Kyiv, with leaders from Hungary, Belgium, Poland and Lithuania among those present.
Zelensky announced a plan to export US$150m worth of grain to vulnerable countries, including Ethiopia, Sudan, South Sudan, Somalia and Yemen. The money has been raised from more than 20 countries and the European Union to support countries at risk from famine and drought.
Russia's ambassador to Turkey last week denied claims that slow inspections were delaying Ukraine's exports.
Aleksei Erkhov said Russia "strictly complies with its obligations" under the grain export deal, news agency Reuters reported.
The news is the latest in a string of hiccups and U-turns since the UN brokered the deal in July in order to ease the pressure on global food supplies.
Food-shortage fears were sparked at the end of October as the Russian Foreign Ministry announced it would withdraw from the deal, citing a Ukrainian drone attack on its Black Sea fleet in Crimea.
Concerns were assuaged days later as President Vladimir Putin said Russia would support the shipments "in the context of supporting global food security".
There was a hopeful mood in the first few weeks of October as Ukraine's grain exports almost returned to pre-war levels. The war-torn country exported 2.13m tonnes of grain in the days up to 17 October, compared to 2.18m in the same period in 2021, according to agriculture ministry data.