Blog:
ADM looks to up stake in GrainCorp following bid block

Hannah Abdulla | 2 April 2014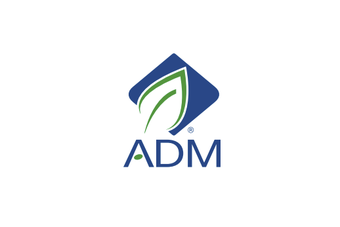 ADM is looking to grow its stake in the GrainCorp business
Archer Daniels Midland is looking to up its stake in GrainCorp after Australia blocked its proposed A$3.4bn (US$3.09bn) takeover bid at the end of last year after worries the move was "not in the national interest".
The firm which holds a 19.85% stake in GrainCorp is now looking grow its share allowing it to increase its presence outside of the US. Australia is of interest as it is one od the world's top wheat exporting countries.
Joe Hockey, Australia's Federal Treasurer, said he was "inclined" to approve any attempt by ADM to take its shareholding up to 24.9% "to encourage ADM to demonstrate its commitment to the Australian grains industry".
In a report carried by the Financial Times today (2 April) ADM president and chief operating officer Juan Luciano said: "We're going to hold to our 20% and we're going to try to increase that, to get to the final goal."
But last year, ADM's pursuit of GrainCorp had met with opposition in some political and farming circles with federal MPs claiming the deal would put "one of Australia's greatest industries" in "jeopardy".
"The proposed sale of GrainCorp to ADM must not be allowed to proceed," said The Independent Member for Denison, Andrew Wilkie. "The foreign acquisition might well bolster GrainCorp, but more likely is that GrainCorp and many Australian farmers would become pawns in ADM's domination of the global grain market.
Talking of the halted takeover and plans to up its stake in Graincorp Luciano told FT: "It's the last Australian asset in the east, and as I said we were slammed by a little bit of fear and nostalgia. We are committed to working with the government and the farmers to placate those fears and dissipate those fears.
Earlier today Chinese state-owned agribusiness and food group COFCO announced it is to set up a commodity venture with Singapore conglomerate Noble Group which will see it take a 51% stake in the Noble Agri venture with Noble Group retaining 49%