Blog:

Amazon button Dashed in Germany

Dean Best | 11 January 2019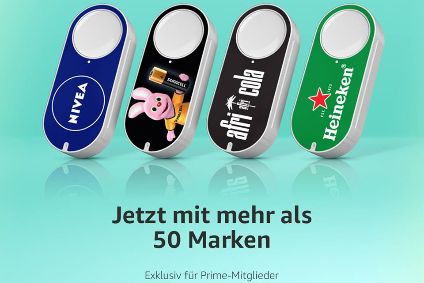 Amazon launched Dash service in Germany in 2016
In a bid to eat into sales of FMCG products, Amazon has developed and launched the Dash service, allowing consumers to re-order products at the touch of a button.
A judge's pen in Germany has rendered those buttons illegal in that market.
A court in Munich yesterday ruled the Dash buttons do not give shoppers enough information on product or price and therefore violated laws on consumer protection.
The ruling was handed down after a consumer organisation in the western German state of North Rhine-Westphalia filed a case against the Dash buttons, arguing consumers should know what they are paying at the time of any transaction. The devices could have been installed months earlier, during which time the price or exact product may have been changed.
"We are always open to innovation," consumer bureau chief Wolfgang Schuldzinski, said. "But if innovation is to put consumers at a disadvantage and to make price comparisons more difficult, then we use all means against them, as in this case."
Amazon said it would appeal. "The decision is not only against innovation, it also prevents customers from making an informed choice for themselves about whether a service like Dash Button is a convenient way for them to shop. We are convinced the Dash Button and the corresponding app are in line with German legislation. Therefore, we're going to appeal," the e-commerce giant told just-food.
The Amazon Dash service made its debut in the US in 2015 and then taken to a clutch of markets in Europe, including Germany, a year later.