Blog:
Austria joins list countries opting out of GMOs

Katy Askew | 25 September 2015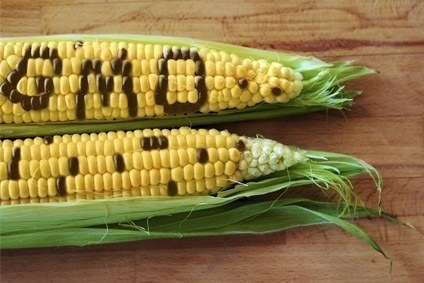 Austria latest country to opt out from use of GM in food production
Austria has become the latest country to join a growing list of European national governments who are opting out of allowing GMOs to be cultivated on their land.
Last month, the EU introduced regulations that would allow certain varieties of GMO crops to be cultivated. However, in a concession to GMO-sceptics, Brussels also made provision for an opt-out clause.
Austria was the latest to join the backlash against GMO cultivation this week when Minister of Health Sabine Oberhauser revealed the country has made use of the clause.
Austria joins a number of other European countries who are resisting the expansion of GMO agriculture, including France, Greece and Latvia. Scotland and Northern Ireland - which have local responsibility for agriculture under the UK's devolution arrangements - have also made similar announcements. Russia also recently took steps to prohibit GMOs entering the food chain.
Some business groups have argued resisting GMOs will limit agricultural production and damage the economy. Supporters also claim GM is needed to help sustainably feed the world's growing population. However, European nation-states are increasingly taking the view that uncertainty around GMOs impact on health and the environment – as well as the economic benefits of protecting their green image – outweigh such concerns. Consumer attitudes in Europe betray a deep mistrust of GMOs in food. These misgivings are also increasingly evident in global markets from China to the US.
So, the question is, if consumers don't want GMOs should we be looking more closely at alternative means to boost crop yields?