Blog:
Better together: research claims strength of Made in Britain brand

Katy Askew | 2 October 2014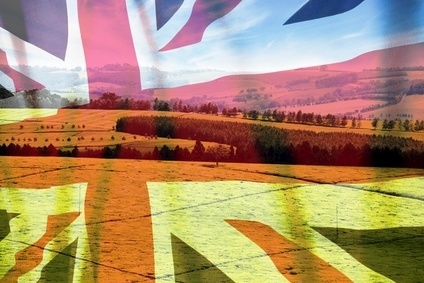 Research claimed exporters would see benefit of emphasising Britishness of products, compared to pushing national origin
New research from Barclays has found that the UK really is "better together" - at least if you are in the food or drink export biz.
According to the corporate banking arm of the UK bank, British exporters can "unlock a premium" of GBP2.1bn (US$3.39bn) by branding their products "Made in Britain" as opposed to made in England, Scotland or Wales.
Barclays also highlighted the potential that Brand Britain has in emerging markets. "The label Made in Britain triggers a willingness to pay of up to 7% more among customers in new and emerging markets than for products without a declared country of origin," the researchers note.
Perhaps with some products - such as Scotch whisky - it is beneficial to highlight national roots. But generally speaking, it would seem UK manufacturers would do well to leverage brand Britain in their search for growth.
Sectors: Baby food, Bakery, Canned food, Cereal, Chilled foods, Commodities & ingredients, Condiments, dressings & sauces, Confectionery, Dairy, Dried foods, Emerging markets, Fresh produce, Frozen, Health & wellness, Ice cream, Meat, poultry & eggs, Natural & organic, NPD & innovation, Seafood, Snacks, World foods