Blog:

Cocoa, chocolate industry set to announce Ebola pledges

Dean Best | 14 October 2014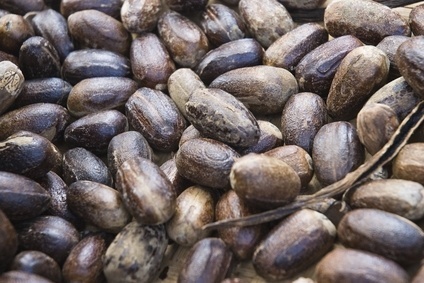 West Africa is a key production centre for cocoa
The World Cocoa Foundation, an industry body including some of the world's largest chocolate manufacturers, is to reveal details of their support for the fight against Ebola in west Africa.
Mars has pledged financial support as part of an industry response co-ordinated by the WCF to provide assistance to communities in the region, a key area of global cocoa production.
The Snickers and Galaxy maker told just-food the WCF would release more information about the industry's efforts "in the coming days".
The spread of the disease in west Africa has put pressure on cocoa prices. Cote d'Ivoire, the world's largest cocoa producer, has so far seen no cases on Ebola on its territory. However, the country has closed its borders to affected countries and there could be concern of a shortage of migrant workers to harvest the cocoa.
"Mars is continuing to monitor movement in the region, but first and foremost, our primary concern is for the health and safety of farmers, associates, and others in west Africa," Christopher DaVault, global sustainability manager at Mars, said.