Blog:
Country-of-origin calls in Australia shine light on habits

Hannah Abdulla | 9 April 2015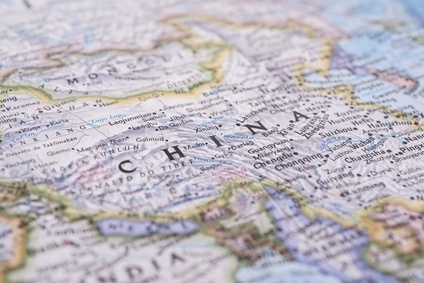 Younger Australians are less bothered when it comes to selecting food Made in China over homegrown options
While there are calls in Australia for country-of-origin labelling after the Hepatitis A outbreak, linked to imported berries from China, there has, in the last year, been a small increase in the number of people likely to buy China-made food.
There is a lot of love for Australian-made produce. Recent figures from Roy Morgan Research showed the proportion of Australians aged 14 and over who are more likely to buy food if it is labelled 'Made in Australia' increased from 85% to 88% over the last two years.
But something noteworthy is the rise in popularity of Made in China products, particularly among younger audiences in Australia. Research suggests 6% of Australians are likely to buy food labelled Made in China, up a percentage point on 2013. The group found food made in China was likelier to be purchased by under 35s in Australia, often those less concerned about whether food is fattening, genetically-modified or additive-free.
Michele Levine, CEO of Roy Morgan Research, said: "We've been aware for some time that younger Australians tend to be more open to buying products made in countries other than Australia. Growing up in the digital age, they are used to having the international marketplace at their fingertips, courtesy of online retailers.
"Products manufactured in China are often considerably cheaper than goods made in many other countries (including Australia) - an added incentive for young people who may still be studying or earning a low wage."
Whether attitudes to Chinese-manufactured food products shift following the hepatitis outbreak will be interesting to see.
"Certainly, the call for clearer country-of-origin food labelling has never been more relevant," Levine said.