Blog:
Coventry residents ready to defend Godiva name

Hannah Abdulla | 15 October 2014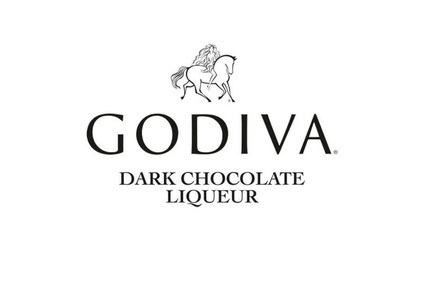 The Godiva name is the latest subject of a dispute
Citizens of UK city Coventry are up in arms over chocolatier Godiva's claim it owns "exclusive rights" to the Lady Godiva name and image.
The luxury chocolate firm, owned by Turkey's Yildiz Holding, challenged the Lady Godiva pub in Geneva in Switzerland on the basis it had breached its intellectual property. Coventry - with coffee shops and a sports team named after its former resident - worried it too was under threat.
The city's reigning Godiva, Pru Porretta, told the BBC the claim "seemed like greed", adding that she was sure Lady Godiva "wouldn't care for a company which seems to be taking something that wasn't theirs originally and want to use it for themselves and nobody else".
"I would say it's morally wrong," she added.
The chocolate company has since reassured the Midland's city that it has "no wish to challenge" its ties.
In a statement, the chocolate maker said it was "as respectful as anyone of Coventry's close association" to the legend of Lady Godiva, and, that it had raised the issue with the Geneva pub whose branding was "confusingly similar" to its own outlets.
Trademarks are often the subject of dispute in the food industry. In June, Hershey sued Maryland senator, Stephen Hershey Jr, accusing him of improper use of Hershey branding in campaign materials.
It also brought a lawsuit against a marijuana dispensary in Seattle alleging that some of the products it carries infringe Hershey's trademarks.
"Our brand trademarks are among our most important and valuable assets," a spokesperson for Hershey told just-food at the time. "We have a responsibility to protect them no matter where or how those marks are being misused. It dilutes the value of our trademarks and can mislead consumers."