Blog:
Danone reveals baby formula supply issues in Australia and NZ

Hannah Abdulla | 24 April 2014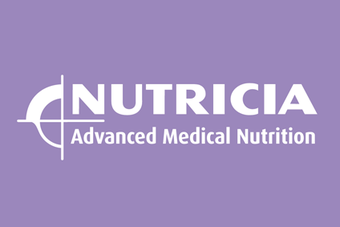 Danone's Nutricia has revealed a supply strain in baby formula
The true impact of the Fonterra milk scare and the subsequent recall looks like it is surfacing, after Danone's subsidiary Nutricia announced a supply shortage in Australia and New Zealand.
Danone Nutricia's Karicare and Aptamil websites have announced that an "increase in demand" of products has resulted in "some short-term out-of-stocks on supermarket and pharmacy shelves".
Last August, Danone was forced to pull infant formula from shelves in a number of markets after fears some batches, supplied by New Zealand dairy giant Fonterra, had been contaminated with an ingredient potentially contaning a bacteria that can cause botulism.
The scare ended up being a false alarm but Danone has estimated the recall resulted in lost sales of EUR350m (US$476m) and has pressed forward with legal action against Fonterra.
The firm provided an update on ingredient sourcing as part of the supply shortage announcement.
"Danone Nutricia's product range has always been made from a blend of ingredients sourced from New Zealand, Australia and other overseas suppliers. A recent shift in Danone Nutricia's supplier network has led to a change in the origin of some of these ingredients.
"Our base powder will now be sourced from a number of other suppliers in Australia, New Zealand and Europe that have all met Danone Nutricia's rigorous quality and safety standards."
The news comes even though Australians are rationed on how much formula they can buy.
Last year, retailers Woolworths Ltd and Coles took steps to limit the sale of infant formula after it was found Chinese tourists were buying the products to bulk ship in to the country and sell at a premium due to high demand.
UK supermarkets also put a cap on per-person sales of baby formula amid products being shipped back to Chinese families wanting overseas-made lines - but facing high prices in their domestic market.
Months later, after a probe by Beijing into alleged price-fixing, companies including Danone were fined. After the investigation was launched, the likes of Danone and Mead Johnson moved to lower prices.