Blog:
Danone tight-lipped over Mead Johnson link rumours

Hannah Abdulla | 20 October 2014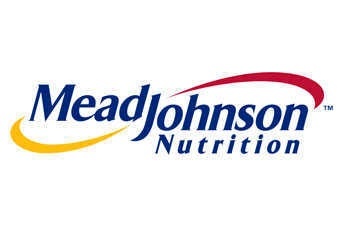 Danone is reportedly interested in Mead Johnson
Some analysts might be breathing a sigh of relief at news Danone is rejecting speculation it is about to swoop for infant-formula giant, Mead Johnson.
At the end of last week, reports surfaced that the French dairy firm was weighing up a bid for the Enfamil infant formula maker.
According to sources, Reuters said an "internal strategic review" saw Mead Johnson top Danone's list of "preferred" acquisitions.
In reports since then however, Danone's group secretary, Laurent Sacchi, has said the matter was "absolutely not discussed" at the firm's board meeting on Friday 17 October. Neither was any decision made on what the priorities are in the group's external growth programme, nor is there any strategic review under way, the newswire said.
He did not however, comment on whether or not Danone was interested in Mead Johnson.
It's not the first time the two names have been used together in the same sentence. In summer this year, following the sale of its medical nutrition unit, analysts questioned whether Danone should use the cash to foot the takeover of Mead Johnson.
While the two's operations complement each other, there are concerns about how the move could benefit Danone.
MainFirst analyst Alain Oberhuber noted that Mead Johnson could only claim to enjoy small pockets of growth. "It has an attractive Chinese and South American infant formula business but it is less attractive in Europe and the USA," he said.
Kepler Cheuvreux analyst Jon Cox added he'd rather see the funds used in "bolt on deals" than "a big bang acquisition".
For now it appears Danone is trying to stay as tight-lipped as possible. The Danio-maker did not respond to just-food's requests for comment.