Blog:

Elliott Review was not blocked, insists Defra

Dean Best | 18 August 2014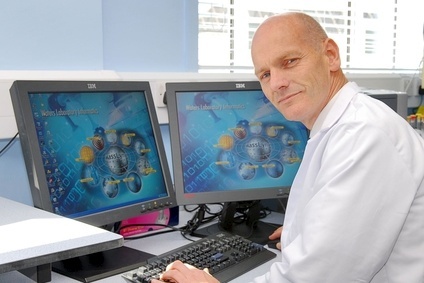 In his initial findings, Prof. Elliott called for food crime unit to be set up within the FSA
The UK government today (18 August) brushed off a claim in The Guardian that the Elliott review into the country's supply chain - announced in the wake of the horsemeat scandal last year - had been blocked.
The Department for Environment, Food and Rural Affairs told just-food Professor Chris Elliott's inquiry into the UK's food supply would be published "shortly".
Prof. Elliott published his initial findings last December, when he claimed the UK food industry was "too vulnerable" to fraud and he insisted work was needed to tackle what he called "food crime". The interim findings included setting up a dedicated "food crime unit" within the UK's Food Standards Agency.
The Guardian claimed on Friday the Elliott Review had been blocked amid concerns within government over the inquiry's findings and the possible impact on public confidence. According to the newspaper, the conclusions of the final report echo Prof. Elliott's initial findings. The report was to be published on 22 July but was blocked by the new Environment Secretary Liz Truss after the cabinet reshuffle, The Guardian claimed, citing anonymous sources.
However, Defra today brushed off the report. "This is simply wrong, the Elliott Review will be published shortly, when it can be put before Parliament. There has never been any attempt to block it," a spokesperson told just-food.
Publication has to wait until MPs are back from their summer break as the review will be published in Parliament, allowing members to comment on its findings. However, the Defra spokesperson would not be drawn on an exact date.
Speaking to just-food this morning, Prof. Elliott said: "I'm very keen to see publication of my report in the near future and have had no information suggesting that this won't be the case."
Additional reporting by Ben Cooper.
Sectors: Baby food, Bakery, Canned food, Cereal, Chilled foods, Commodities & ingredients, Condiments, dressings & sauces, Confectionery, Dairy, Dried foods, Fresh produce, Frozen, Ice cream, Meat, poultry & eggs, Natural & organic, Seafood, Snacks, Sustainability & the environment, World foods