Blog:
EU farmers demand more help after Russia ban

Hannah Abdulla | 8 September 2014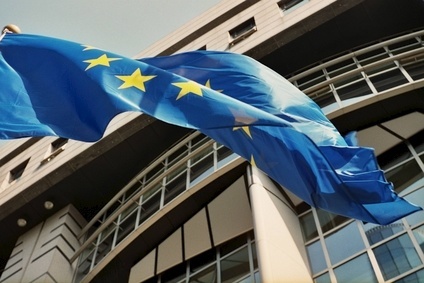 Copa Cogeca says EUR125 support measures for growers is "not nearly enough"
Copa-Cogeca has called on the European Commission to roll out further support measures for producers hit by the Russia ban on EU agricultural products saying EUR125m is "not nearly enough".
In a meeting with the Italian presidency, Copa president Albert Jan Maat warned it is "a severe crisis" and said the damage to EU farmers and cooperatives was in the region of EUR11bn.
"Prices in the EU fruit and vegetable and dairy sectors have plummeted by over 50% in some member states, since 29% of EU fruit and vegetable exports are normally sent to Russia and 33% of cheese exports. Action taken so far has helped to stabilise the EU dairy and fruit and vegetable markets but further measures are vital to prevent the markets from collapsing altogether," said Maat.
Cogeca president Christian Pees added measures taken so far "need to be expanded to limit the negative effects on the market". He noted the list of dairy products eligible for temporary private storage aid needed expanding and the period extended as well as an "urgent update" on milk intervention price to take account of rising production costs". Current "withdrawal measures" for fruit and veg needed to include citrus fruits.
"The aid package worth 125 million euros for fruit and vegetable is not nearly enough to support the sector. Support must consequently not be financed only out of the CAP budget but also from other funds," said Pees.
A spokesperson for the European Commission discussing a meeting of the agriculture ministers in Brussels on Friday 5 September, told just-food today, the meeting "underlined unanimous support for what a good job the European Commission has done in recent weeks to address the immediate market problems from the Russian sanctions".
EU commissioner for agriculture and rural development Dacian Ciolos said the body is "monitoring the evolution of markets for every product covered in every member state every week, and will not hesitate to take further measures if necessary."
Ciolos also highlighted the "significant budget problems which the Commission faces at the moment and the need for member states also to meet their responsibilities when it comes to paying for EU measures."