Blog:
EU shuts down EUR125m emergency fund for producers

Hannah Abdulla | 11 September 2014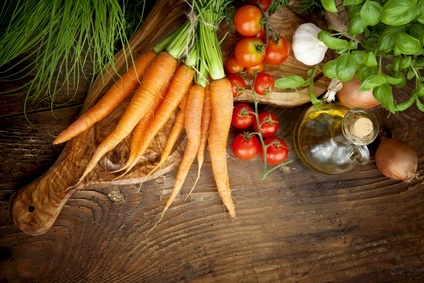 The EU Commission says it will roll out a "more targeted scheme" after stopping the EUR125m fund for producers
Just days after Copa-Cogeca's groans the EU's measures to support fruit and veg producers after Russia's import ban were "not nearly enough", the European Commission has put a temporary halt on the measures citing "a disproportionate surge in claims".
The emergency measures were initially announced on 18 August and saw the Commission commit to EUR125m (US$161m) to fund withdrawals of perishable fruit and vegetable most immediately impacted by the Russian measures.
However, last night, Brussels said there has since "been strong interest" from the sectors concerned but revealed the fund has now been closed. The figures submitted for some products are "several times higher than the total EU average annual exports to Russia". As a result it is now looking at proposing "a more targeted scheme".
On Tuesday (8 September) Copa-Cogeca called on the Commission to roll out further support measures, claiming the damage to EU farmers and co-operatives was in the region of EUR11bn.
EU commissioner for agriculture and rural development Dacian Ciolos said today (11 September): "The European Commission remains committed to support those producers who have suddenly lost an important market because of the Russian measures. I intend to present a new scheme in the coming days which is more targeted and efficient and which will continue on from this scheme."