Blog:
Europe further probes Cargill's ADM chocolate buy

Katy Askew | 24 February 2015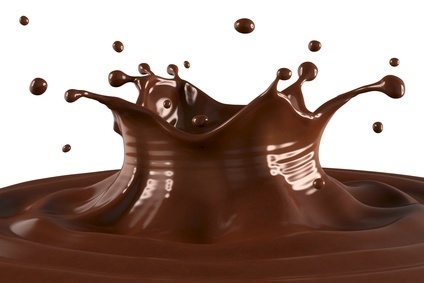 Brussels to take closer look at Cargill's move for ADM's chocolate business
The European Commission said yesterday (23 February) that it is launching an in-depth investigation into Cargill's US$440m purchase of Archer Daniels Midland's chocolate manufacturing business.
Brussels said its preliminary investigation showed "potential" competition concerns in the supply of industrial chocolate to customers in the UK and Germany.
Cargill and ADM are two of the three largest business-to-business chocolate suppliers in these markets, alongside Switzerland's Barry Callebaut. The Commission noted the merger of Cargill and ADM's operations could therefore "eliminate an important competitor and reduce the choice of suitable suppliers in already concentrated markets, which could lead to price increases."
Does this represent a sticking point for the acquisition?
At this stage, it seems unlikely the deal will melt. The progression of the probe is a routine procedure following standard Commission protocol. And, if action is needed to remedy competition concerns, it would most likely not scupper the acquisition. Cargill may, however, be required to dispose of some of the acquired assets.
Cargill and ADM have previously said they expect the deal to complete in mid-2015. It would seem this latest update does not - at present - put that timetable at risk.