Blog:

European Parliament votes for member state veto on GM crops

Dean Best | 13 November 2014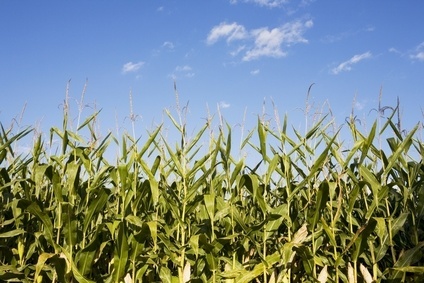 GM crops divisive issue in Europe
MEPs have shown their support for plans to allow individual countries to ban the cultivation of GM crops, even if they have been approved at EU level.
A number of member states had wanted the power to block the crops, fearing contamination of conventional agriculture and uncertainty over the science behind GM.
However, on what is a divisive issue in Europe, other members of the EU, including the UK, are seen as supporters of GM.
The European Council had put forward a compromise that would have seen individual countries wanting to ban the crops negotiate with GM companies.
However, MEPs voted to give member states the right to ban GM crops on their soil. Under the plans, when a new GMO is being assessed at EU level, member states can also ask Brussels to adjust the scope of the authorisation.
"This vote shows we have secured a broad consensus between the political groups in the European Parliament on this sensitive issue," Belgian MEP Frédérique Ries said.
Greenpeace had said the Council's proposal had been "riddled with legal holes", preventing member states from restricting cultivation on environmental and health grounds.
Marco Contiero, Greenpeace's EU agriculture policy director, said: "Thumbs up to the new Parliament for wanting to secure a GM-free agriculture and environment for Europeans. Parliamentarians have radically improved the text adopted by the Council, which was heavily influenced by the UK government pro-GM stance. [The] vote would give European countries a legally solid right to ban GM cultivation in their territory, making it difficult for the biotech industry to challenge such bans in court."
The European Parliament and the Council will now hold talks on the legislation. The law could be adopted next year.