Blog:
Experts blame growing portion sizes for obesity

Hannah Abdulla | 15 September 2015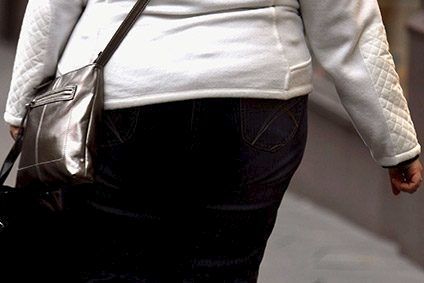 Experts say portion size affects how much we eat
A team of researchers from the University of Cambridge have blamed increasing portion sizes in the UK for obesity.
Data published in the Cochrane Database of Systematic Reviews by a team of experts that reviewed 61 studies suggests portion size affects how much we eat. The team said people were "reluctant" to leave food on a plate.
According to the British Heart Foundation's Portion Distortion Report between 1993 and 2013, Shepherd's pie ready meals almost doubled in size and an individual chicken pie is now 40% bigger. A family pack of crisps has grown 50% from 100g-150g on average.
The team called on the government to introduce measures to force smaller packs to offer better value for money and upper limits on the size of energy-dense foods.
Dr Alison Tedstone, chief nutritionist at Public Health England, told the BBC: "This study clearly demonstrates that reducing portion sizes is a successful way to cut calories.
"It's important to keep an eye on portion sizes when cooking, shopping and eating out to avoid overeating and help maintain a healthy weight."
The team also recommended smaller plates and glasses in foodservice outlets would aid people in eating less.