Blog:

Ferrero moves to dismiss sale rumours

Dean Best | 18 February 2015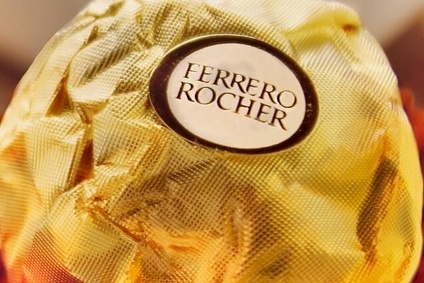 Ferrero insisted it was not up for sale
Since Ferrero announced the death of company founder Michele Ferrero at the weekend, there has been fresh speculation over the future of the Kinder and Nutella maker. Today (18 February), the Italy-based giant looked to quash the rumours.
The passing of the Italian billionaire has been by some industry watchers as increasing the likelihood the company's current management - led by Michele's son Giovanni - could look to sell the business.
Giovanni Ferrero took the helm in 2011 after his fellow joint CEO and older brother Pietro died while cycling.
Earlier this week, industry insiders reportedly told Reuters Giovanni is less interested than his brother had been in running the business. Today, Ferrero put out a statement that included Giovanni brushing off the notion of looking for a sale.
"Rumours have been doing the rounds again recently saying that Ferrero could be sold to other groups," Ferrero said, according to a statement carried by Reuters. "CEO Giovanni Ferrero strongly denies such rumours. Ferrero is not, and will not be, up for sale."
Speculation has periodically swirled around the privately-owned business. In October 2013, Ferrero dismissed reports in Italy Nestle had tabled an offer for the business.
Ferrero did consider making a move for Cadbury before the UK confectioner was acquired by the then Kraft Foods but ultimately kept its powder dry. Reports at the time suggested Michele Ferrero was reluctant to make a move.