Blog:

Fleury Michon quits French meats trade body

Dean Best | 24 September 2018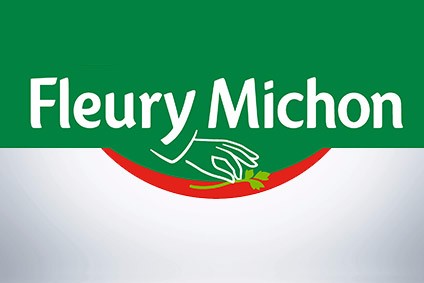 Fleury Michon's move echoed similar decisions in US
Fleury Michon, the France-based supplier of ready meals and cooked meats, has quit the trade body representing the charcuterie industry in the country.
The company said it had ended its membership of the Fédération des industries charcutières, traiteurs et transformatrices (or FICT) as the organisation's policy positions were no longer in line with its own.
Fleury Michon insisted it was a campaigner for "a healthy and sustainable diet", pointing, for example, to its use of the voluntary Nutri-Score labelling scheme, launched in France last year to give consumers information on the level of ingredients such as salt and sugar in foods.
And the manufacturer cited FICT's position on Nutri-Score in a statement announcing its departure from the trade body. "For Fleury Michon, the positions of the [trade organisation] are no longer in line with the ambitions of the group, which is campaigning for a healthy and sustainable diet. For the company, the solutions proposed by FICT to face the crisis of confidence in which the sector is located, do not live up to the stakes."
FICT president Bernard Vallat has reportedly expressed "some sadness" at Fleury Michon's decision to leave the organisation. However, reflecting on Nutri-Score, Vallat is reported to have underlined how FICT's membership was against the labels, which he described as providing information that was "a little caricature-like".
Whatever the merits of that debate, Fleury Michon's decision to leave FICT echoes similar moves by some major manufacturers in the US. In the last 12 months, The Grocery Manufacturers Association has lost a number of high-profile members, including Nestle, Campbell Soup Co. and Hershey.
Policy positions in the areas of health seemed to be at the centre of disagreements. At the time, Campbell said its "philosophy seems to be aligning more with the smaller food companies". (The GMA, for its part, has since said it is "evolving").