Blog:

Food firms in the firing line in UK government's anti-obesity fight

Andy Coyne | 30 May 2018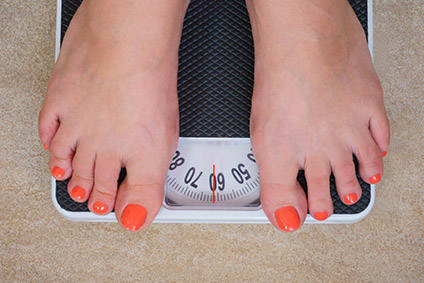 The UK has a weight problem.
UK manufacturers of food products containing high levels of sugar can't expect the government's focus to turn away from them anytime soon.
At the weekend the Sunday Times newspaper reported that it had seen a draft of proposals which showed the UK government is planning to introduce a raft of tough anti-obesity measures.
These included the banning of unhealthy snacks at tills and checkouts in shops, stopping the TV advertising of junk-food before the 9pm watershed and introducing a sugar tax on milk-based drinks by 2020.
Now an influential committee of MPs, in an inquiry into childhood obesity, has suggested that "brand-generated characters or licensed TV and film characters" such as Tony the Tiger and the Honey Monster should be banned from promoting sugary products (breakfast cereals in their case).
The UK Parliament's Health and Social Care Select Committee has heard from campaigners such as celebrity chef Jamie Oliver who opined that cartoons and superheroes should not be used to "peddle rubbish".
With official figures suggesting a third of UK children are overweight or obese by the time they leave primary school, this is not an issue that is going to go away and, in defending the health of vulnerable children, tough talk, followed by action, may seem to be an easy win for a government embattled on many other fronts.
Other initiatives it may well pursue include giving local authorities more powers to limit the proliferation of unhealthy food outlets in their areas and limiting junk food and drink billboard advertising near schools.
A recent report from Public Health England showed that the food industry had failed to meet a sugar reduction target set by the government.
Retailers, manufacturers, restaurants, cafes and pub chains were told to cut 5% of sugar by August 2017. But the report showed that food manufacturers and supermarkets only cut out 2% over the first 12 months of the sugar-reduction programme.
If the Sunday Times story is right - and it certainly seems to chime with the noises coming out of the select committee - the government would appear to have lost patience with allowing the industry to police itself and failing to make an impact.
Food manufacturers can expect it to start playing hardball with their product contents and the way they are marketed.