Blog:

Former Muller executive Carl Ravenhall takes board seat at First Milk

Dean Best | 23 October 2015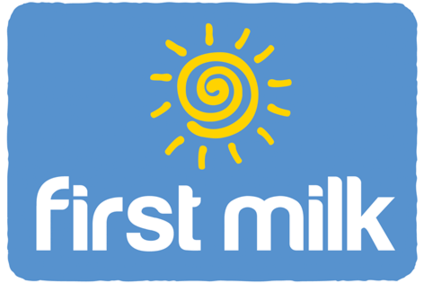 First Milk gives Ravenhall board seat
First Milk's bid for recovery has seen the UK dairy co-operative appoint former Muller Wiseman Dairies, Milk Link and Adams Foods executive Carl Ravenhall to its board.
Ravenhall, who has held senior roles at all three UK dairy groups, is the latest notable name to join First Milk as the company looks to the future after a challenging period for the business.
"Carl brings extensive dairy sector experience, particularly around our core businesses of cheese and liquid brokerage," First Milk CEO Mike Gallacher, who left Mars to take the helm at the company in March, said.
Ravenhall, who spent two years at MD at Muller Wiseman before leaving in August, said: "Having spent some time with Mike Gallacher and members of the board and understood the business strategy, it is an exciting time to be joining First Milk."
Earlier this month, First Milk said it had appointed non-executive director Brian Mackie to the position of COO. Mackie's career includes stints at spirits business Maxxium Worldwide and soft drinks group Cott Corporation.
In April, former Associated British Foods, Mars and Unilever executive Kenny Bain joined First Milk as operations director.
The executive changes at First Milk have also included the departure of finance director Gerry Sweeney and chairman Sir Jim Paice in what has been a challenging year for the co-operative.
Paice left in June after First Milk started a "turnaround programme" to revitalise a business that had seen its balance sheet hit by a slump in commodity prices. That month, First Milk had already revealed it would book a loss of GBP22m for the year to the end of March, with Gallacher pointing to the pressure on commodity prices but also "poor operational performance".