Blog:

Germany's Nordmilch looks to milk consolidation

Dean Best | 22 June 2010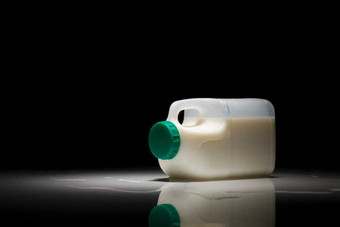 Europe is seeing a number of dairy mergers
More news on the wave of consolidation flowing across Europe's dairy industry.
Yesterday (21 June), German dairy co-op Nordmilch said it hoped to complete its long-awaited merger with local peer Humana Milchindustrie.
The deal remains subject to the approval of both companies' farmer-members and Germany's anti-trust authorities but is a sign that the country's largest dairy processors are keen to take part in the shake up seen in the sector.
Nordmilch CEO Dr Josef Schwaiger said that move was a sign German dairies knew it had to take part in the wave of consolidation taking place in the wider sector.
"A comparison of the development of the dairy industry in Germany with that in neighbouring European countries clearly reveals that Germany needs further consolidation to survive in international competition in the long term," Dr Schwaiger said.
---