Blog:
Groups warn of impact of Scotland GM ban on industry

Hannah Abdulla | 20 August 2015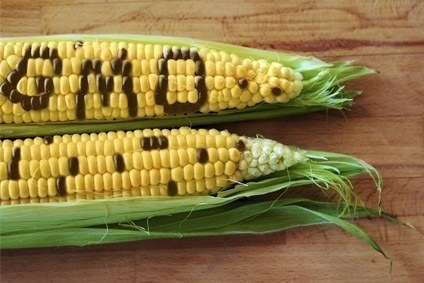 Industry experts have called on the Scottish government to rethink its GMO ban
Nearly 30 industry bodies have signed an open letter to the Scottish government asking it to reconsider its plan to ban on GMO crops, arguing that it would stop the use of cost-effective sustainable crops.
Last week, rural affairs secretary Richard Lochhead confirmed Holyrood intends to take advantage of new EU rules allowing countries to opt out of growing EU-authorised GM crops.
At present under EU rules, GM crops must be formally authorised before they can be cultivated in the EU. An amendment to Directive 2001/18/EC came into force earlier this year and allows member states and devolved administrations to restrict or ban the cultivation of genetically modified organisms (GMOs) within their territory.
Lochhead said: "There is no evidence of significant demand for GM products by Scottish consumers and I am concerned that allowing GM crops to be grown in Scotland would damage our clean and green brand, thereby gambling with the future of our GBP14bn food and drink sector."
In an open letter yesterday (19 August), signed by Edinburgh University, the Roslin Institute, the Eden Project, the National Farmers Union and the Science Council to name a few, Lochhead was accused of making a political decision "not based on any informed scientific assessment of risk".
It added the signatories were "extremely concerned about the potential negative effect " on science in Scotland.
"Traits currently being investigated that might benefit Scotland's farmers, consumers and environment include potatoes that can reduce fungicide use and omega-3 enriched oilseeds that could provide a more sustainable source of feed for salmon farming.
"There are many other needs for the development of disease-resistant, pest-resistant and climate resilient crops, where a GM method has a contribution to make. By banning their use in Scotland, this country would be prevented from benefiting from future innovations in agriculture, fisheries and healthcare."