Blog:
Heinz flags turbulence in Venezuelan currency

Katy Askew | 12 May 2014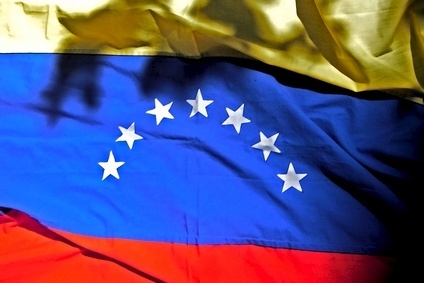 Industry watchers have said food companies in Venezuela are finding it hard to obtain foreign currency
This morning (12 May) we ran an in-depth look at the impact policy decisions in Venezuela are having on the food industry in the country.
Our Caracas-based correspondent, Andrew Rosati, argued a lack of access to US dollars - the currency of trade for Venezuelan companies - is causing necessary imports to dry up. At the same time, government controls on pricing mean food manufacturers are unable to cover costs. These are significant problems for the sector prompting some to even warn of looming food shortages.
However, while some domestic manufacturers and a number of national industry associations were vociferous in their criticism of government policy, unsurprisingly perhaps, multinational corporations were more reticent.
It was interesting to note in Heinz's first-quarter filing with the SEC, then, that the company flagged issues in Venezuela and the "highly inflationary" economy in the country.
"On February 8, 2013, the Venezuelan government announced the devaluation of its currency relative to the U.S. dollar, changing the official exchange rate from 4.30 to 6.30. As a result, the company recorded a $43m pre-tax currency translation loss, which was reflected within other expense, net, on the condensed consolidated statement of income in the first quarter of 2013," the firm said.
More than that, the company had to reduce the value of its assets in the country due to exchange rate issues. "The amount of net monetary assets and liabilities included in our Venezuelan subsidiary's balance sheet was $124.7m" at March 30, 2014," Heinz said.
With industry giants including Nestle, General Mills, Mondelez International and Cargill all boasting a significant presence in Venezuela it will be telling to see if these issues persist - and the extent to which they impact others in the sector.