Blog:

Hotel Chocolat "bowled over" by chocolate bond proceeds

Dean Best | 13 July 2010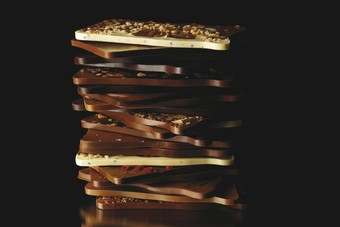 Hotel Chocolat has ambitions for expansion
A few weeks ago, we reported plans by upmarket UK chocolate chain Hotel Chocolat to raise funds through expansion through the issue of a so-called chocolate bond.
The bond gave members of Hotel Chocolat's "chocolate tasting club" the chance to invest GBP2,000 or GBP4,000 with a gross annual return of 6.72% or 7.29%. The difference was in the return, which was to be paid in chocolate.
Today (13 July), Hotel Chocolat announced that the bond had raised GBP3.7m (US$5.58m).
The proceeds fell short of the target of "approximately GBP5m" set by Hotel Chocolat in May, although a spokesperson insisted the company was still able to "do all the things" it had planned.
The money will be used to add to the number of shops Hotel Chocolat runs in the UK and overseas, to expand its chocolate factory in Cambridgeshire and to create an "eco chocolate factory" at its plantation in St Lucia.
Hotel Chocolat co-founder and CEO Angus Thirlwell said the company had been "bowled over" by the response of its members.
"We are now in a strong position to grow the business further using funds provided directly from our customers," Thirlwell said.
---