Blog:
How Nestle plans to grow in Nigeria

Hannah Abdulla | 6 May 2014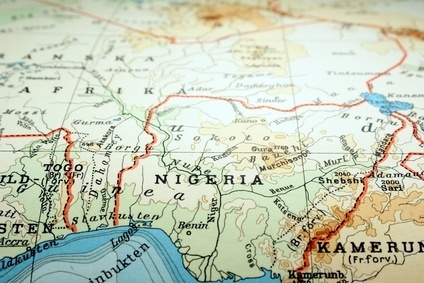 Nigeria looks set to become the next big thing in the food world
Nestle is reportedly planning on upping its presence in Nigeria. In the past six years, the world's largest food manufacturer has injected US$400m into its Nigerian business and has plans to spend $70m this year. It has set out plans to triple its annual sales in the African country to US$2.2bn over the next decade.
Much of the investment community's focus in the last two decades or so has been on the BRIC markets but Nigeria is among a band of economies gaining favour.
In an echo of the BRIC acroynm, MINT has recently emerged as a neologism for Mexico, Indonesia, Nigeria and Turkey. Of these, Nigeria is on track to potentially become one of the 20 largest economies in the world by 2020.
Earlier this year, Nigeria was reported as having become the largest economy in Africa at present with GDP for 2013 totalling US509.9bn.
In an interview with Reuters, Dharnesh Gordhon, CEO of Nestle Nigeria, outlined the Maggi maker's plans for the country - and said vans would be a key weapon in the company's expansion.
Mobile vans have been positioned at housing estates and colleges "with large populations and little retail presence" in a bid to widen Nestle's distribution base. Gordhon said the company wanted to increase the number of vans from 10 to 2,000.
just-food reported in February that United Biscuits had made a move to buy a stake in Nigerian snacks group A&P Foods with the aim of growing its presence in the country. CEO Jeff van der Eems said: "The Nigerian market has strong potential for UB. It is Africa's most populous country and the biscuit market is projected to continue to grow at double digit rates."
But it's not just manufacturers that have spotted the country's potential either. Last month, South African retailer Pick n Pay revealed it was looking at ways of breaking into the country saying it had "installed a team on the ground in Nigeria to explore opportunities in that market.
Massmart has also said it is to open seven "low income stores" in Nigeria during 2014 that have been "specifically developed with reference to market conditions and customer expectations in Nigeria."