Blog:
Islamic watchdog cautious over pork-testing kit

Hannah Abdulla | 8 July 2014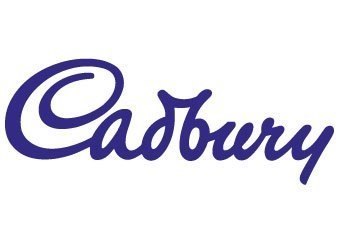 Mondelez International found itself in hot water in May as some of its Cadbury Malaysia products were alleged to contain pork
Scientists in Malaysia are developing a kit that they claim can trace pork in food in under a minute, purporting to offer reassurance to consumers of halal foods - but the country's Islamic watchdog has issued a note of caution.
Islamic body Jakim has approved the new gadget, which is currently under development at the University of Selangor, but has said the tool is fine for preliminary testing - and insisted it would still rely on lab results on food before issuing officials rulings on whether the products were halal.
The development of the kit is of particular pertinence after Mondelez International found itself at the centre of claims in Malaysia that two of its Cadbury products contained pork DNA. Jakim suspended its halal-certification before discovering it was a false alarm.
The kit could empower and reassure consumers but it does raise some concern over the impact on food manufacturers.
In the confusion surrounding Mondelez earlier this year, it was the initial reports that tainted the company's reputation in Malaysia. Even after fresh tests were carried out clearing the firm's name, an Islamic consumer body said it would maintain its call for a boycott of the Cadbury products. The news also sparked a domino-effect in Saudi Arabia and Indonesia where products were pulled off shelves for testing.
When the Cadbury products got the all-clear, the Islamic Development Department said the problem may have arisen from the products being "exposed to porcine DNA after leaving the factory".
Unfortunately, adding "may contain traces of pork" won't quite work on food labels in Malaysia.
And while improving traceability is still key, there are concerns that when a gadget like the testing kit falls into the hands of your average Joe - a consumer that doesn't fully understand the food supply chain, the logistics process involved and the possible exposure to a number of external elements - there could be a real risk to FMCG firms and their reputations.
If the gadget were to bleep when a product was tested, indicating there were pork traces in the food - it could prompt a consumer to start spreading the news before the product is officially tested - and as in the case of Mondelez - could turn out to be a false reading.