Blog:

just-food attends the European Roundtable on Sustainable Palm Oil

Ben Cooper | 4 June 2014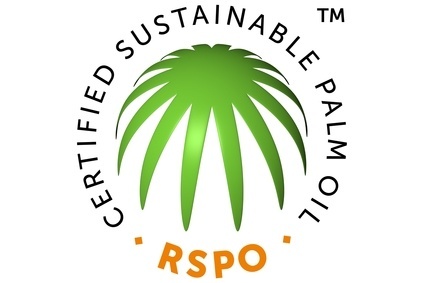 just-food attends the European Rountable on Sustainable Palm Oil in London
Today's European Roundtable being held in London by the Roundtable on Sustainable Palm Oil (RSPO), the multi-stakeholder initiative aimed at creating a sustainable global supply of palm oil, promises to be an absorbing occasion.
The delegate list shows the event will be very well attended, with representation from food companies, palm oil producers, banks, NGOs and government agencies.
While it lays claim to being a growing cross-stakeholder coalition successfully addressing a pressing environmental issue, the RSPO has come in for heavy criticism from campaigners, being branded as 'greenwash' by some. The Greenpeace report, Certifying Destruction, sets out a host of criticisms of the RSPO certification standards, contending that the RSPO is failing to prevent deforestation. The report includes no fewer than 11 recommendations to the RSPO regarding its standards and practices.
Greenpeace is represented at today's conference and its senior forest campaigner, Pat Venditti, will be participating in a panel debate which will discuss whether "RSPO certification presents the best option we have right now to source sustainable palm oil that protects the environment and supports livelihoods". Also on that panel will be representatives of Cargill, Marks & Spencer and the UN Global Compact. It should be a highlight of the day.
The keynote address, to be given by Dr Alan Knight, sustainability director at Business in the Community and a former board member of the Forest Stewardship Council (FSC), should also provide a balanced appraisal of how effectively the RSPO is proving in addressing its noble aims.