Blog:
Kellogg under fire for "staggering" sugar levels in cereal bars

Hannah Abdulla | 16 March 2015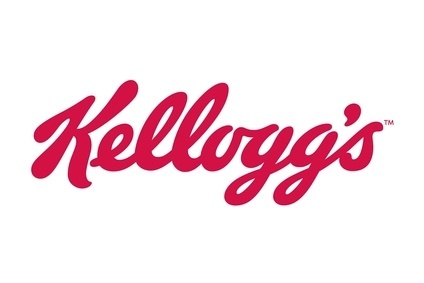 Kellogg's cereal bars have been named among the "worst offenders" when it comes to sugar levels
Kellogg has been criticised for having "staggering" levels of sugar in its cereal bars in the UK.
To coincide with World Consumer Rights Day yesterday (15 March), UK consumer watchdog Which? called for clearer traffic light nutrition labelling on the front of cereal bar packs, adding some contain more than 40 per cent sugar.
It surveyed 15 cereal bars and said the levels of sugar left some "more suited to the confectionery aisle".
Kellogg's Coco Pops snack bar was pointed out as having the most amount of sugar at 42 per cent whilst Rice Krispies and Special K Red Berry were also among the top five.
Which? executive director Richard Lloyd said: "It's worrying that cereal bars, especially those aimed at children or claiming to be healthy, contain so much sugar but most don't make this clear on the front of the pack".
But speaking to just-food today (16 March), Kellogg sought to defend its position. A spokesperson said: "There are fewer than two teaspoons of sugar in a Coco Pops snack bar – that's 9% of your reference intake (RI). We clearly label all our foods so people can make informed decisions about what they buy."
Food manufacturers are increasingly coming under fire for sugar levels in their products. Many have taken active steps recently to cut the sugar in their products. Nestle announced the launch of a low-sugar version of its Fitness cereal in Europe and a reduced sugar version of its Cheerios cereal brand.
According to Which?, a new survey has found that just a quarter (26%) of people are satisfied with the action UK government is taking to help people to eat healthily and only 23% in the case of manufacturers. The top actions people say they want from government include encouraging industry to lower the fat, sugar and salt content in foods and ensuring that food companies don't use tactics that appeal to children to promote less healthy food.
Lloyd said: "We now want the Government to tackle this issue head on by making sure all manufacturers use traffic light nutrition labelling, encouraging reductions in sugar, fat and salt and ensuring manufacturers promote their products responsibly."