Blog:
Morrisons reacts to discounter pressure with own-label unit

Hannah Abdulla | 7 April 2014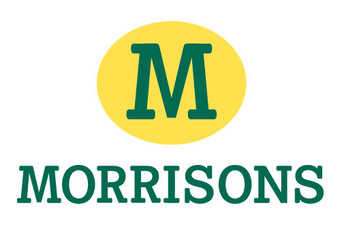 Morrisons has created its own label unit to compete with discount retailers
The rise of the discounters is weighing heavy on Morrisons' mind as the supermarket responds by creating its own-label unit.
Led by trading director Andy Atkinson, reporting into group trading director Casper Meijer, the new unit will bring together own-brand sourcing, packaging design and product development.
News of the introduction was timed with the departure news of corporate brand and marketing director Belinda Youngs. Youngs will stay until later this year to oversee the marketing of Morrisons' value positioning an loyalty proposition.
Supermarkets are coming under increasing pressure to offer more value as discount retailers such as Aldi and Lidl and value variety retailers such as Poundland and B&M Bargains continue to grab market share.
Speaking to just-food at the end of last week, Shore Capital analyst Clive Black said: "Such stores are gaining popularity because they tend to offer straightforward and generally convenient value, compared to many incumbent and traditional retailers."
Earlier in the year, after Aldi reported a 31% increase in its Christmas sales, Black said the supermarket would face increasing pressure from the Big 4 during 2014.
"We will see the big four fight back - it has to happen."
Meijer said Morrisons introduction of its own label unit would enable it to offer its customers the best value for money.