Blog:
Mumbai meat ban sparks social media backlash

Hannah Abdulla | 10 September 2015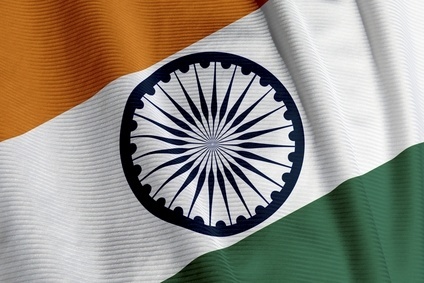 Mumbai's government has imposed a temporary ban on meat sales to honour the Jain festival of Paryushana
Mumbai's outraged meat-eating Indians have taken to social media after officials imposed a temporary ban on the sale of meat following a demand from the vegetarian Jain community which is observing a fast.
The Jain community is to observe a fast for eight days starting tomorrow to honour the festival of Paryushana. The ban, which Indian officials say shows respect for the community, spans mutton, chicken and pork. Beef was already banned across Maharashtra.
The government has been criticised for interfering in religious matters.
"The government should focus only on governance and steer clear of matters that are religious in nature. The slaughter and selling of meat do not directly impact the Jain community. But the government's ban has already rocked the fragile boat of communal harmony," said a report in the DNA newspaper.
Intense social media protests have led to authorities in the Mira Bhayander area on the outskirts of Mumbai reducing the ban from eight days to two days. Hashtags including #Banistan and #Meatban have been created for the campaign.
Welcome to #Banistan.. here you will eat what state will decide. Parliament + Judiciary = autocratic rule. hopefully aisa na hi ho -------

— Nitesh rai (@niteshrai226) September 10, 2015
4 d sake of appeasement politics,time & again political parties have utilised religion as a baton for der relay race.#meatban

— anjani (@joiedevierre) September 10, 2015
Last year a three day ban was imposed. Members of the Jain party, BJP, have called for the ban to become a public event. But judging by social media reaction, this decision will likely be met with opposition.

Jains do not eat onions and garlic as well,so tomorrow is the govt going to ban those items also? #Beefban #Banistan #KashmirBeefBan

— ?Kashmir Will Rise? (@kashmir_rise) September 10, 2015