Blog:
Nestle gives KitKat golden touch in Japan

Hannah Abdulla | 27 November 2015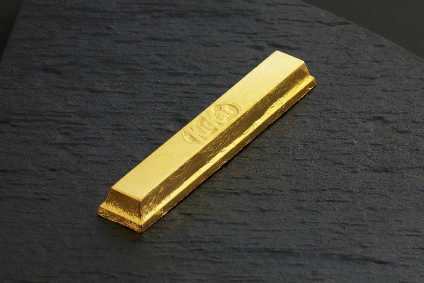 Kit-Kat Gold
Capitalising on Kit Kat's popularity in Japan, Nestle is rolling out a limited edition of gold-enveloped single Kit Kat Fingers.
Only 500 of the single gold leaf coated, dark chocolate bars are available to purchase in department stores from Tokyo to Sapporo and Fukoka, at a hefty pricepoint of JPY2,016 (US$16). The product is named Kit Kat Chocolatory Sublime Gold.
Nestle has in the past claimed its Kit Kat chocolate confectionery treat is "close to being a cult product" adding it is particularly valued by the Japanese.
It has found the product is widely gifted between Japanese citizens as a "message of good luck because the brand's name is similar to the Japanese phrase "Kitto-Katsu", which translates as "you will surely win".
Kit Kat's popularity in the country has seen Nestle unveil a number of variants and product extensions. Last year it unveiled the first mini Kit Kat that could be baked and has opened a retail boutique stocking exclusive varieties of Kit Kat. It has also teamed up with the Sanriku Railway to enable train travellers to use Kit Kat wrappers as tickets to rejuvenate tourism in a part of the country devastated by the earthquake and tsunami three years ago.