Blog:

Parmalat's Lactalis court case comes to an end

Dean Best | 29 May 2014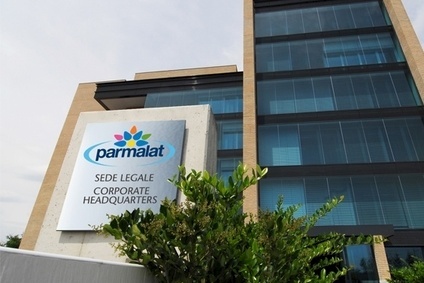 Parmalat has been at centre of protracted legal enquiry over acquisition of Lactalis American Group
The Italian dairy group was in the spotlight last year after minority investors complained about its acquisition of Lactalis American Group, the US-based arm of majority shareholder Lactalis. This week, an appeals court in Italy brought an end to the protracted legal dispute.
Parmalat drew the ire of its minority investors after it agreed to pay US$904m for Lactalis American Group in 2012. The shareholders argued the deal was not in the interests of the business and suggested Parmalat, of which Lactalis owns more than 80%, over-paid for the assets.
Legal proceedings started that autumn and by March last year prosecutors were calling for the deal to be annulled and for the Parmalat board to be removed.
A court-appointed panel was set up to look into the transaction. All the while, Parmalat insisted the deal for Lactalis American Group had been conducted in a "transparent" manner and stood by the agreement.
After the panel's investigation, Parmalat and Lactalis agreed a reduction in the price to be paid for Lactalis American Group. Parmalat secured a cut of $130m to the $904m it had paid.
A surprise announcement this February then brought news the Parmalat board would resign despite a request from prosecutors for the directors to be removed being rejected.
In a statement, the directors said they had decided to step down to "allow the company itself to operate once more in a constructive and serene environment" - before claiming the group had seen "the best results in its history", which they attributed in part to the contribution of Lactalis American Group.
Prosecutors were still pushing for the removal of two directors from the new-look Parmalat board - but on Tuesday (27 May) Parmalat announced a court ruling would draw a line under the case.
"The Bologna Court of Appeal has declared the termination of the disputed matter and rejected all the applications made by the public prosecutor's office."