Blog:
Profits up, sales down at Canada Bread ahead of Grupo Bimbo sale

Hannah Abdulla | 2 May 2014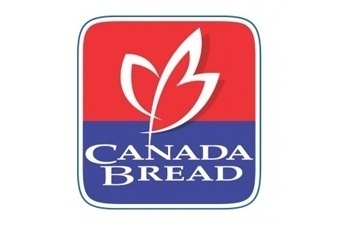 Canada Bread has reported positive Q1 profit growth
Ahead of its sale to Mexican bakery firm Grupo Bimbo, Canada Bread has reported a rise in profits for its first quarter of 2014.
Though sales dipped slightly by 1.2% to US$342.8m as a result of lower sales volumes and interest costs, operating profit grew 18.6% to US$20.3m.
Net profit was up as a result of lower restructuring costs and interest costs during the first quarter of 2014 compared with the same quarter last year.
"All segments of our business continued to benefit from strategic capital investments that have improved operating efficiencies and lowered costs," said Richard Lan, president and CEO.
The firm is in the process of being sold to Mexico's Grupo Bimbo, a transaction that was agreed in February.
So far the Canadian Competition Bureau has given the green light for the transaction as has the US Department of Justice. The transaction is still awaiting aproval from Investment Canada.
Canada Bread is Canada's largest baker by market share with a stable of strong brands. It also has a presence in the US and UK. The group generates annual sales of around C$1.43bn and EBITDA of C$185m. The group's profit margin stands at almost 13%, compared to Bimbo's EBITDA margin of 10%. For Bimbo, the acquisition is about strengthening its global strategy and expanding its presence in Canada and the UK. The deal beefs up Bimbo's position as a global player in the bakery industry, expanding its geographical reach and diversifying its product line-up.
"We continue to clear regulatory requirements to complete the sale of Canada Bread to Grupo Bimbo and our people are excited about opportunities to grow this business by joining the global bakery leader," said Lan.