Blog:

Reformulation Series 2014 conference set to focus on sugar

Ben Cooper | 7 October 2014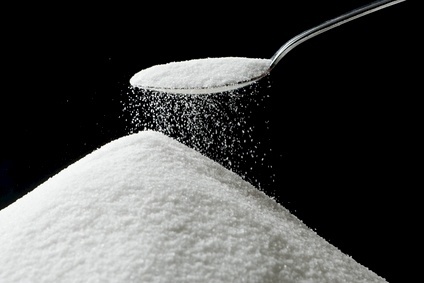 The Reformulation Series 2014 will feature a whole day dedicated to sugar
With all the attention heaped on sugar this year, the Reformulation Series 2014 conference taking place in Amsterdam over the coming three days promises to be a particularly absorbing event.
While the three-day conference will look at the health impacts around sodium and fat intake and approaches to reformulation around those nutrients, the middle day - and perhaps the focal point of the conference - will be devoted to sugar.
In addition to discussing topics such as dehabituation to sugar and substitute ingredients, "the sugar day" will include a presentation by Professor Luc Tappy of the University of Lausanne examining the purported negative health impacts of sugar, reviewing the scientific evidence supporting contentions around health impacts, which have gained considerable media attention in recent months.
One of the key reformulation challenges in producing products containing less sugar is the loss of "mouth feel", and a presentation from Isabel Trogh, customer technical support manager at Beneo, will examine how a 'real sugar' likeness can be achieved, looking at the functionality of sugar in formulations as well as taste and structure.
Food reformulation has been a much researched and much discussed subject for many years as concern over diet-related ill health has increased, and will be the subject of just-food's November management briefing. That public concern has also spawned much discussion of how governments can encourage consumers to eat more healthily or regulate to alter diets for the better, and how food companies should respond and participate.
This conference will look both at the public interest debates while also examining the specific, technical challenges food producers face in responding to that public concern. That contextualisation is critical to the understanding of both and to the overall challenge of improving diets.