Blog:
Russia: "no plans" to lift food ban

Hannah Abdulla | 23 January 2015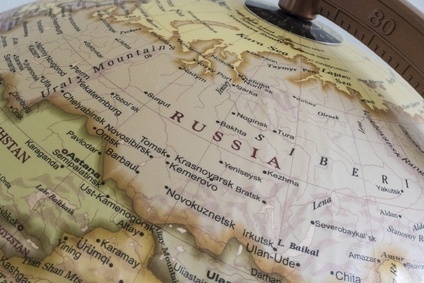 Russia has said it has no intention to lift the ban on food imports anytime soon
Russia has insisted it has no plans to lift the EU ban on food imports, its deputy prime minister, Arkady Dvorkovich, told an audience at the World Economic Forum on Wednesday (21 January).
Everything rides on what the west decides to do about the sanctions it has imposed against Russia for over the situation in Ukraine , he added at the Davos, Switzerland-based conference.
"This embargo is an instrument so that our producers have the possibility to operate in more competitive conditions because they currently cannot get any money from banks at the [interest] rates that were available before the sanctions," Dvorkovich said, according to a local press report.
Moscow had issued a year-long ban in August, on the import on certain food products from the US, EU, Canada and others that had imposed sanctions on Russia over the crisis in Ukraine. Dairy, fresh produce and poultry were just some of the sectors affected.
Dairy giant Arla confirmed the ban would lead to a reduction in headcount, as did Finnish dairy firm Valio.
But while for many, the ban has resulted in huge amounts of excess produce which they might otherwise have exported to Russia, it has prompted new thinking into export opportunities to other markets. HKScan announced plans to export to China this week: "The opening of a new export market for Finnish foodstuffs is important in the wake of the import bans imposed by Russia last January," the company said in a statement.
George Eustice, the UK minister for farming, food and the marine environment, urged UK exporters to start seeking out alternative markets, at an event for UK exporters in December.
"There is much more we can do in emerging markets - the so-called BRIC markets - particularly Brazil and China," the minister suggested.
With Russia's latest confirmation the ban is not likely to be lifted anytime soon, it seems food exporters are going to need to start considering alternative markets much more quickly.