Blog:

Russia Turkey sanctions - food said to be involved

Dean Best | 30 November 2015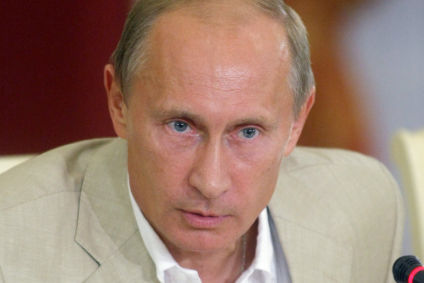 Putin has issued sanctions against Turkey
The Kremlin has formally outlined the sanctions Moscow is imposing on Turkey after a Russian fighter jet was shot down last week and, although specific details on the goods to be blocked has yet to be announced, food items are reportedly involved.
Vladimir Putin imposed a series of economic sanctions against Turkey at the weekend, with the measures including restrictions on unspecified imports
Moscow has yet to publish a list of the goods Turkey will not be able to export to Russia but reports today suggested food is to be affected.
Russia will ban vegetables and fruits from Turkey, Reuters reported, quoting senior government officials.
However, Russian deputy prime minister Arkady Dvorkovich has said Moscow may delay the introduction of restrictions to ease inflation in the country, which stands at over 15%.
Russia's inflation has in part been fuelled by Moscow's ban on a range of foodstuffs from markets including the US, the EU and Australia over the Ukraine crisis.
Meanwhile, a separate report from Reuters said over 1,200 trucks from Turkey carrying unspecified products have been blocked from entering the country.