Blog:

Sainsbury's reappears on the M&A rumour mill

Dean Best | 8 December 2014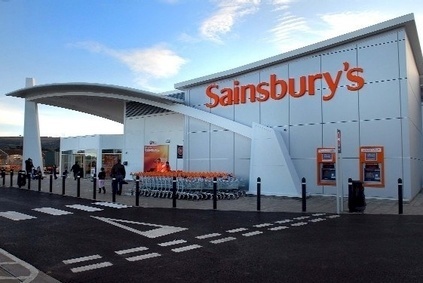 Crystal Amber is said to have concluded Sainsbury's could sell off some stores
The UK's third-largest grocer has returned to the M&A headlines over the weekend, with claims activist fund Crystal Amber is in discussions with overseas investors about a possible bid for the retailer.
According to The Daily Telegraph, Crystal Amber was approached earlier this year by a mystery US investor eyeing a stake in Sainsbury's.
Those discussions have led Crystal Amber to draw up a dossier on Sainsbury's to examine the options it sees available for the business to increase value for shareholders.
The fund is looking at buying shares in Sainsbury's but, the report said, it is seen as unlikely to have the firepower to force through change at the business - so is in discussions with investors to see if there is takeover interest in the retailer.
The Daily Telegraph says the dossier concludes that if a takeover bid for the business does not materialise Sainsbury's could release funds through selling and leasing back some of its property.
The Qatar Investment Authority is the largest investor on the Sainsbury's roster, owning just over a quarter of the business.
In July 2007, Qatar tabled a GBP10.6bn bid for Sainsbury's, although it withdrew the offer five months later, blaming the global credit crunch, among other factors.
Since then, the QIA, which owns 26% of Sainsbury's, has periodically been linked to mounting a takeover bid for the rest of the business.
Shares in Sainsbury's have fallen over 35% since the start of the year amid pressure on sales and concerns over increased competition from the likes of Aldi and Lidl and, crucially, whether larger rival Tesco will launch a significant offensive on price under new CEO Dave Lewis.
Officials at Crystal Amber could not be reached for comment at the time of writing.
More to follow.....