Blog:
Saudi, Iran feud could spell trouble for food companies

Hannah Abdulla | 8 January 2016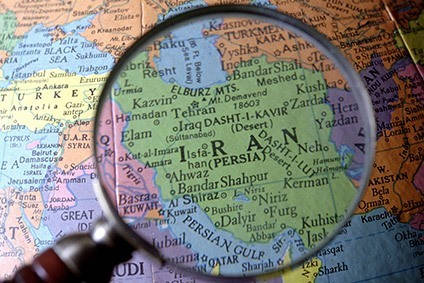 Savola has reportedly said it is sticking with Iran despite a feud with its home country
Saudi Arabian and Iranian food groups trading in each other's countries may face problems in the coming weeks as tensions between the two countries intensify.
Savola - Saudi's largest food products company - obtains 13% of its total revenues from Iran. It has edible oil and confectionery factories in Tehran. According to Reuters, the firm on Tuesday, said it plans to maintain investments in Iran.
However, yesterday (7 January) both countries took more steps to sever commercial ties, with Tehran announcing a ban on Saudi imports and Saudi groups calling for boycotts of Iranian products.
The problems have stemmed from Saudi Arabia's execution of a Shi'ite cleric in the kingdom.
After yesterday's announcement from Tehran, Savola's next move will be something to look out for. The company has yet to release an official statement regarding the matter and did not respond to requests for comment from just-food. The announcement from Saudi Arabia earlier in the week that it would cut off commercial relations with Iran led to shares in Savola falling 8.9%.
Analysts have raised concerns the feud could increase sectarian divisions and investment in proxy wars. In a report in The New York Times, Michael Stephens, an analyst at the Royal United Services Institute, said the dispute had "enormous consequences for the people of the region, and the tensions between the two sides are going to mean that instability across the region will continue".
With fears of more political instability in the Middle East, his thoughts could dampen hopes Iran is set to be one of the glowing new emerging markets for 2016 and beyond, just as plans to lift decade long sanctions on the country are realised.