Blog:

Three charged over 2013 horsemeat scandal, UK announces

Dean Best | 26 August 2016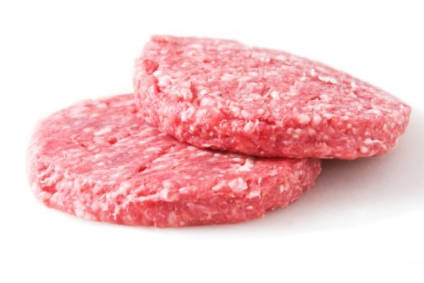 Horsemeat scandal broke when burgers on sale at Tesco were found to contain ingredient
Three years on, the horsemeat scandal that rocked Europe's food industry in early 2013 seems like a distant memory but today (26 August) came news in the UK of three individuals being charged over the affair.
Ulrick Nielsen, a 57-year-old from Denmark, Alex Ostler-Beech, 43, from Hull, and Andronicos Sideras, aged 54 of Southgate, London, will appear at the City of London Magistrates Court on Tuesday 27 September, the Crown Prosecution Service said today.
"After carefully considering evidence from the UK and overseas, the CPS has decided that there is sufficient evidence to provide a realistic prospect of conviction and it is in the public interest to charge these three men," Kristin Jones, head of specialist fraud for the CPS, said.
The three men have been charged of between 1 January 2012 and 31 October 2012 conspiring together, and with others, to "defraud purchasers of goods that contained, wholly or in part, a mixture of beef and horsemeat, by dishonestly arranging for beef and horsemeat to be combined for sale as beef", the CPS statement continued.
The story broke in January 2013 when it emerged horsemeat had been found in Tesco burgers on sale in the UK and Ireland.
The contamination, however, was not solely in products in Tesco stores, with retailers across Europe pulling products.
Branded manufacturers were also caught up in the affair, with companies including Nestle and Findus UK recalling products that contained horsemeat.