Blog:

Welcome to the new just-food logo

Chris Brook-Carter | 12 October 2010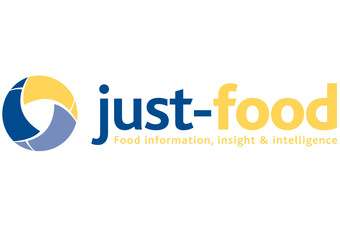 The newly-unveiled just-food logo.
It's been a big year in the evolution of just-food. We brought you our new site and editorial direction in May, and today we are unveiling our new logo and branding. We hope it won't cause quite the controversy that has surrounded the rebranding of Gap this week, but would also be pretty happy if it ended up with as much press exposure. We can but hope.
For those marketing gurus out there pondering the thinking behind it, the new logo signifies just-foods' continuous supply of food industry information, insight and intelligence. It's three 'i's you see. Clever, hey?
We'd be happy to hear your feedback on the logo. The best way to do this is to add a comment to the blog here.
---