The world's largest food maker has reportedly made a bid for the noodles and chutneys supplier.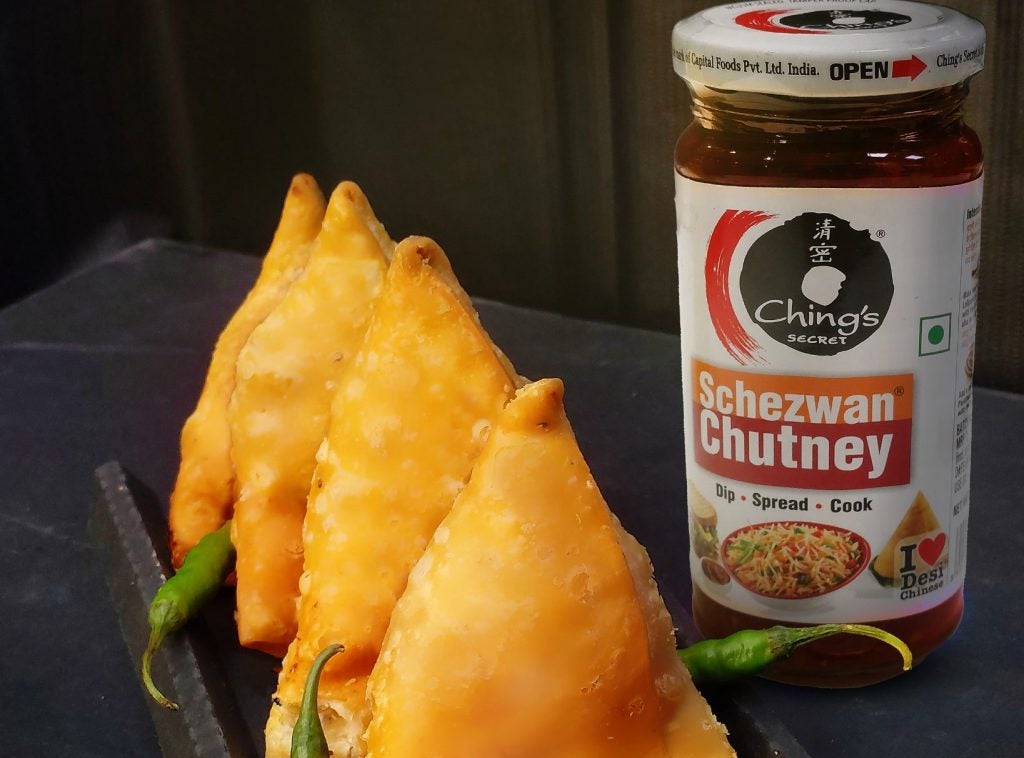 Around 46% of honey tested did not meet the Honey Directive and 60% was suspected to have been blended with extraneous sugars.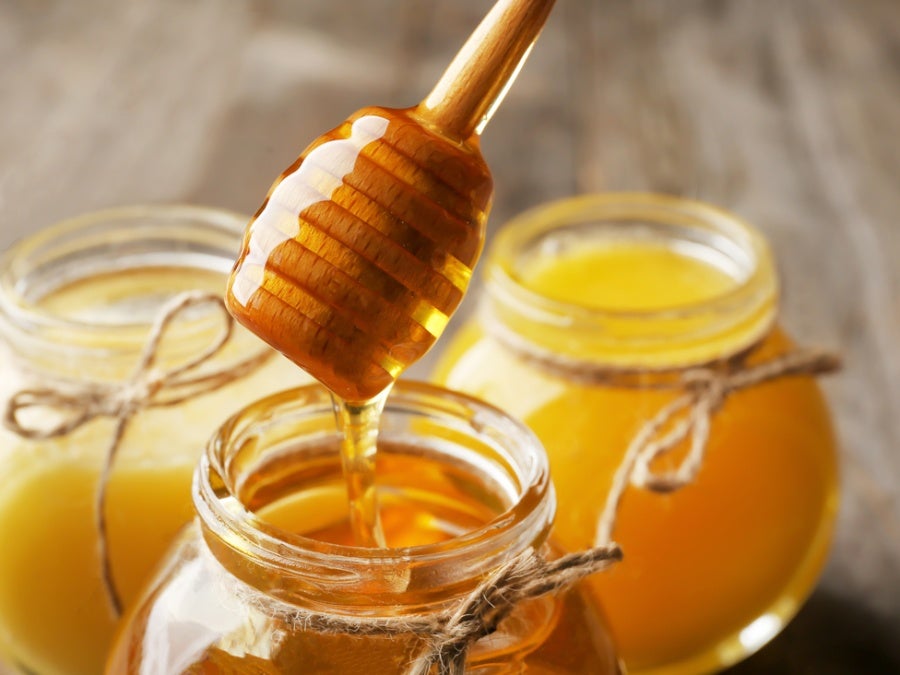 More themes
Galileo Food's 200 employees and management in Trierweiler will be retained.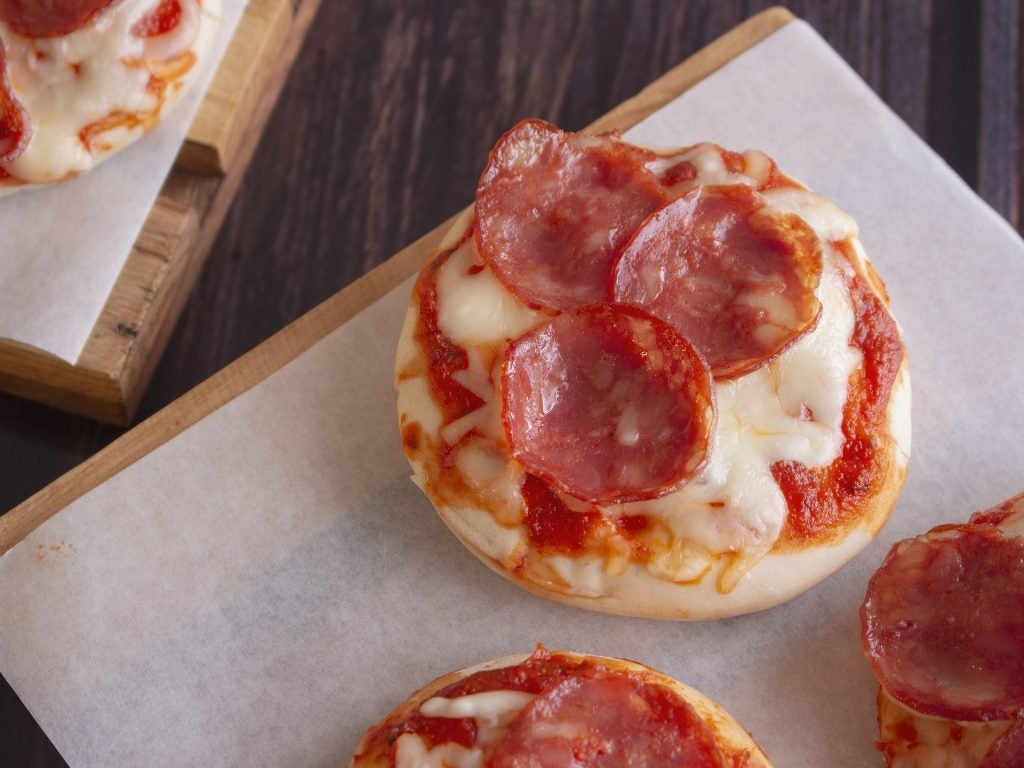 More Insights