Food Industry News, Analysis and Insights
Comprehensive coverage of the food industry's latest, breaking news and insights brought to you by just-food's leading network of international journalists.
Latest insights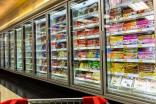 Five categories to thrive in new normal for US packaged food
just-food's US columnist Victor Martino sets out five areas he believes will thrive in the country's packaged-food market in the wake of Covid-19. >
---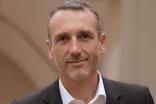 What does future hold for Danone CEO with activist investor on scene?
An activist investor is calling for the removal of Danone's CEO Emmanuel Faber. Simon Harvey assesses whether the proposals carry any validity. >
---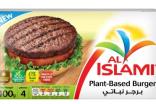 Eyeing alternatives – meat companies with stakes in meat-free and cell-based meat
With plant-based products growing in popularity and investment in lab-created products on the rise, we present a guide on how meat manufacturers are investing in the area. >
---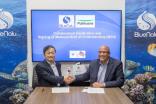 Big Food's stake in the future – in-house venture-capital funds
Our guide to some of the in-house venture-capital funds operated by the world's major packaged-food companies. >
---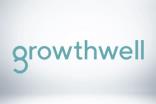 "We want to be Asia's leading plant-nutrition company" – Growthwell Group's Justin Chou on how Singapore alt-protein firm plans to grow
Growthwell Group executive director Justin Chou on the Singapore alt-protein firm's plans, which involve expansion in Asia and a vision for a presence along the supply chain. >
---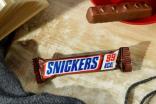 Why chocolate makers' sugar-reduction quest is so challenging
As the fight against obesity continues in many developed countries, Ben Cooper examines the challenge of reducing the sugar content in chocolate. >
---
Current hot issue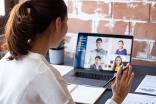 What might 'beyond Covid-19' look like?
Boardrooms are trying to figure out how the food industry might take shape post-Covid-19. We're here to help.
Latest columns
---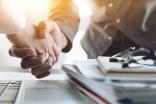 Food M&A
just-food reports on the latest food industry mergers and acquisitions, provides analysis and commentary on the M&A deals that have happened - and may do so in the future - and talks to the leading players in the arena.
---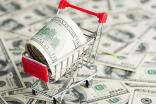 Stateside Strategy
Strategic marketing and business development consultant Victor Martino casts an experienced eye over the US packaged food industry, and asks how big food and a new wave of disruptors can compete in one of the world's most important FMCG markets.
---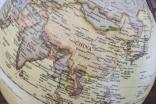 Eye on China
A look at the lucrative, rapidly-evolving and distinctive Chinese FMCG market, the categories that matter and the opportunities it presents for packaged food manufacturers.
---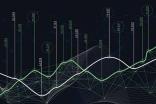 NPD Tracker
just-food presents the stand-out new products to hit grocery retail
---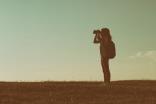 M&A Watch
Insightful analysis of and thought-provoking on packaged-food M&A.
---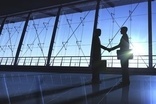 Deal or no deal
We look at the potential suitors when food manufacturers or retailers are up for sale - or put forward as possible takeover targets.
---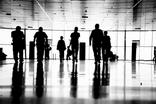 On the move
just-food examines executives on the move
---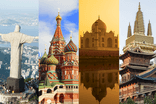 BRICs and beyond
Coverage and analysis of the world's fastest-growing emerging markets
---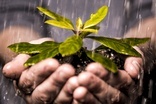 Sustainability Watch
We put the latest CSR moves under the microscope.
---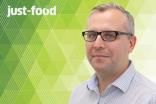 Editor's viewpoint
Dean Best's views on the industry's hot issues.
---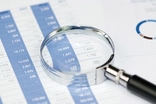 In the spotlight
Which manufacturers, retailers or issues are grabbing the headlines?
---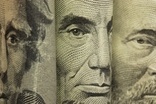 On the money
We discuss and dissect food companies' financial results.