Food Industry News, Analysis and Insights
Comprehensive coverage of the food industry's latest, breaking news and insights brought to you by just-food's leading network of international journalists.
Latest insights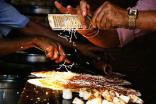 Buoyant India cheese market offers home comforts
India's cheese market is a fledgling business by international standards but it's growing nicely. We report on how local factors might play into the hands of domestic producers. >
---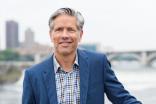 "It does add some complexities" – General Mills' John Haugen on backing challenger brands as Covid-19 upends consumer habits
John Haugen, the head of General Mills' VC-style arm 301 Inc., talks to Dean Best about his unit's investment strategy and how Covid-19 has shaped what the US giant is looking for. >
---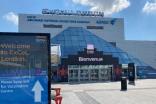 Covid continues to wreak havoc on events industry
The Covid-19 pandemic has decimated the meetings, incentives, conferences and exhibitions space, with online and hybrid events enjoying mixed success across industries. >
---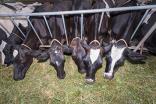 Why "planet-based diets" are key to meeting agricultural emissions goals
Does a broader concept of a "planet-based diet" hold the key to achieving emissions cuts consistent with the Paris climate goals? We explore the implications for food companies. >
---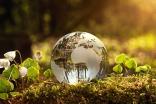 The challenges facing Big Food on net-zero
The commitments being made by members of Big Food on net-zero has led to some optimism but there is likely to be scrutiny of their efforts and progress. David Burrows reports. >
---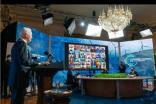 US, UK, EU – comparing the new 2030 climate targets
The UK's emissions reduction target would see a faster decline than the EU and US – but working out who has the policies to deliver on their targets is no easy task. >
---
Current hot issue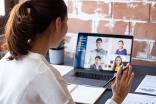 What might 'beyond Covid-19' look like?
Boardrooms are trying to figure out how the food industry might take shape post-Covid-19. We're here to help.
Latest columns
---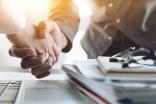 Food M&A
just-food reports on the latest food industry mergers and acquisitions, provides analysis and commentary on the M&A deals that have happened - and may do so in the future - and talks to the leading players in the arena.
---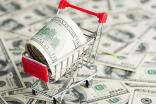 Stateside Strategy
Strategic marketing and business development consultant Victor Martino casts an experienced eye over the US packaged food industry, and asks how big food and a new wave of disruptors can compete in one of the world's most important FMCG markets.
---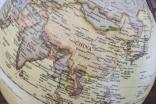 Eye on China
A look at the lucrative, rapidly-evolving and distinctive Chinese FMCG market, the categories that matter and the opportunities it presents for packaged food manufacturers.
---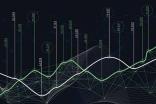 NPD Tracker
just-food presents the stand-out new products to hit grocery retail
---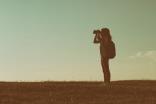 M&A Watch
Insightful analysis of and thought-provoking on packaged-food M&A.
---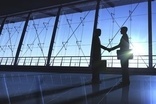 Deal or no deal
We look at the potential suitors when food manufacturers or retailers are up for sale - or put forward as possible takeover targets.
---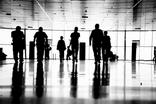 On the move
just-food examines executives on the move
---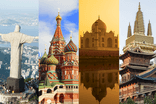 BRICs and beyond
Coverage and analysis of the world's fastest-growing emerging markets
---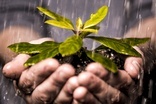 Sustainability Watch
We put the latest CSR moves under the microscope.
---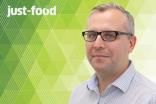 Editor's viewpoint
Dean Best's views on the industry's hot issues.
---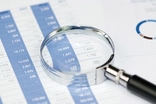 In the spotlight
Which manufacturers, retailers or issues are grabbing the headlines?
---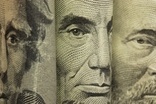 On the money
We discuss and dissect food companies' financial results.