The Gulf state's deal with BRF is set to be its latest move to invest in an international food group.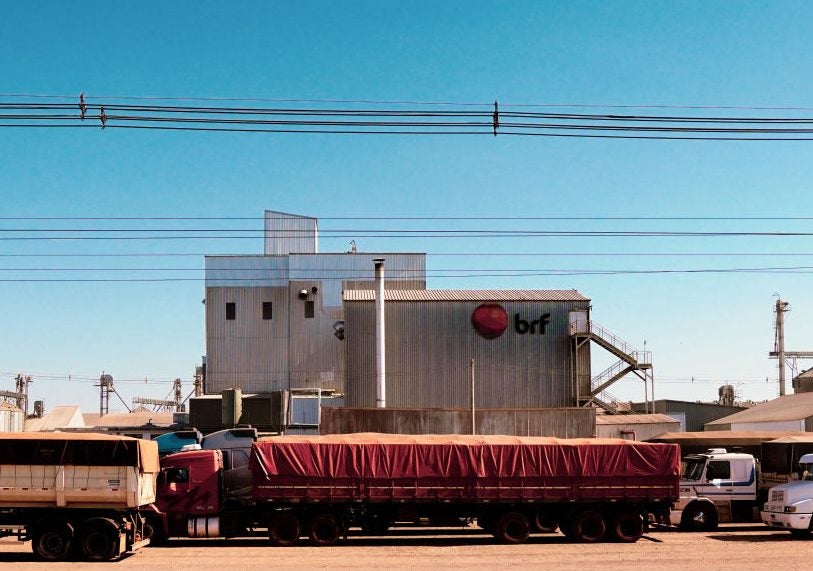 Labour leader Sir Keir Starmer has ruled out imposing a tax on salty and sugary foods.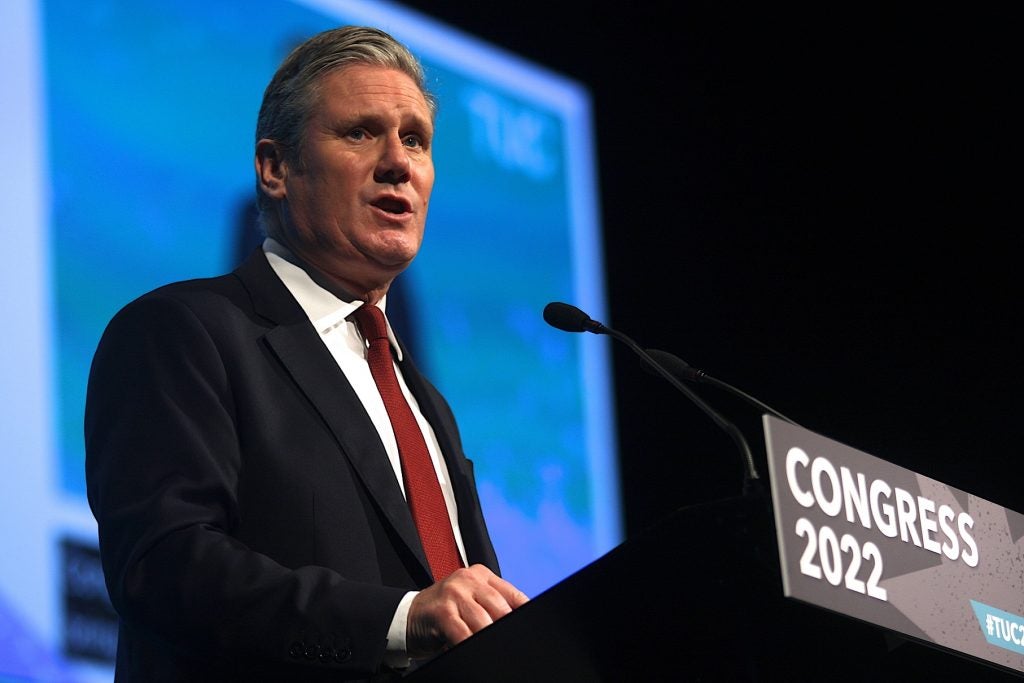 More themes
The Canadian meat group closed the Windom facility earlier this year, affecting around 1,000 jobs.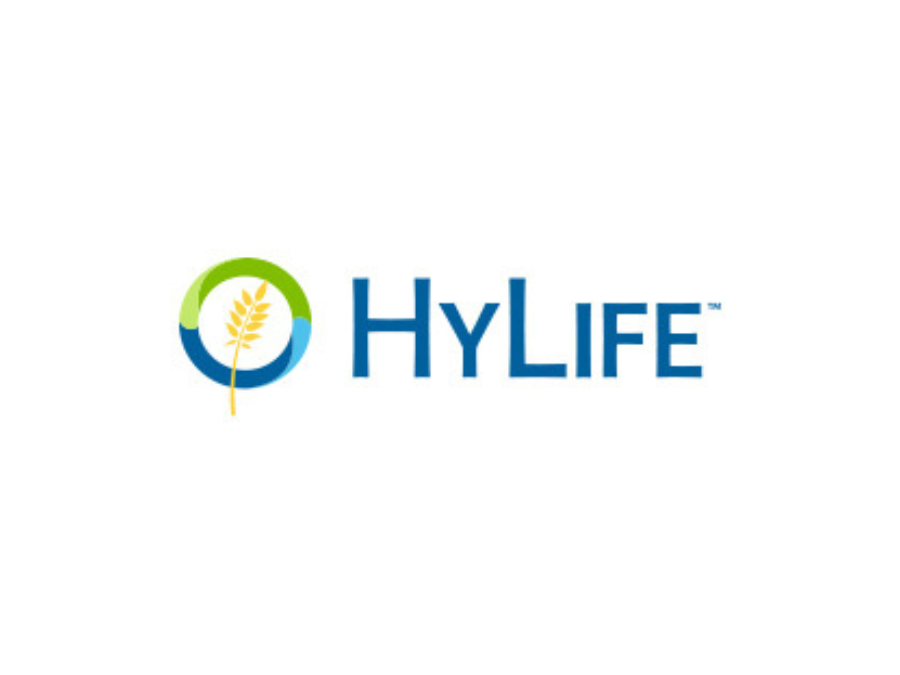 More Insights