The US Food and Drug Administration believes a "new regulatory pathway" for foods and supplements containing CBD is needed.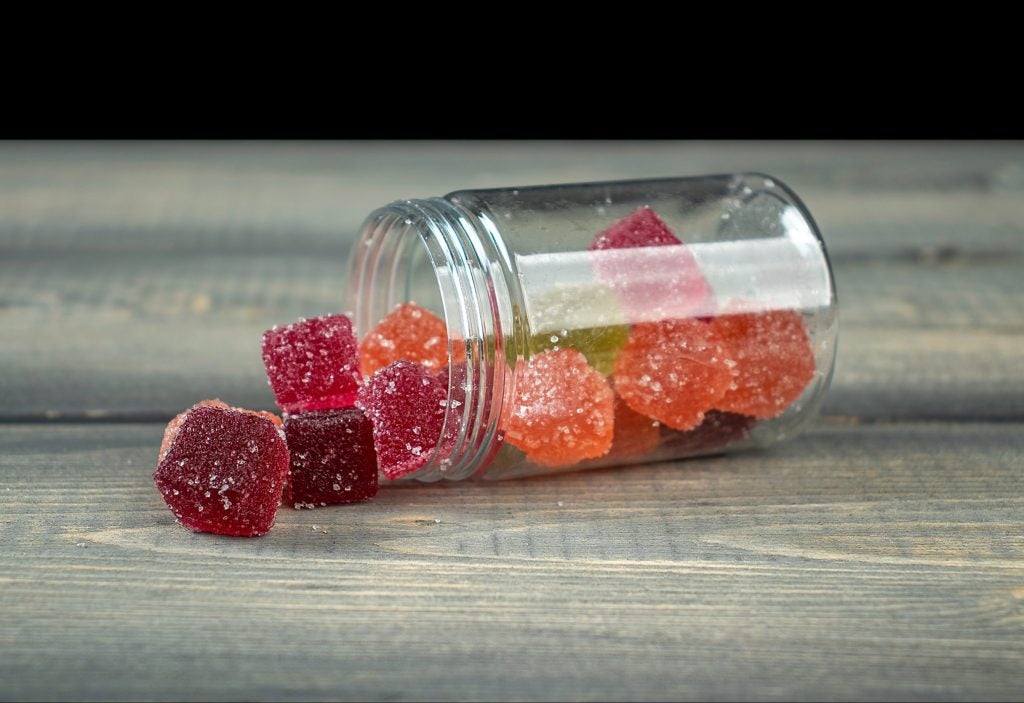 Mighty Earth has filed a complaint with US regulators as JBS defends its corner.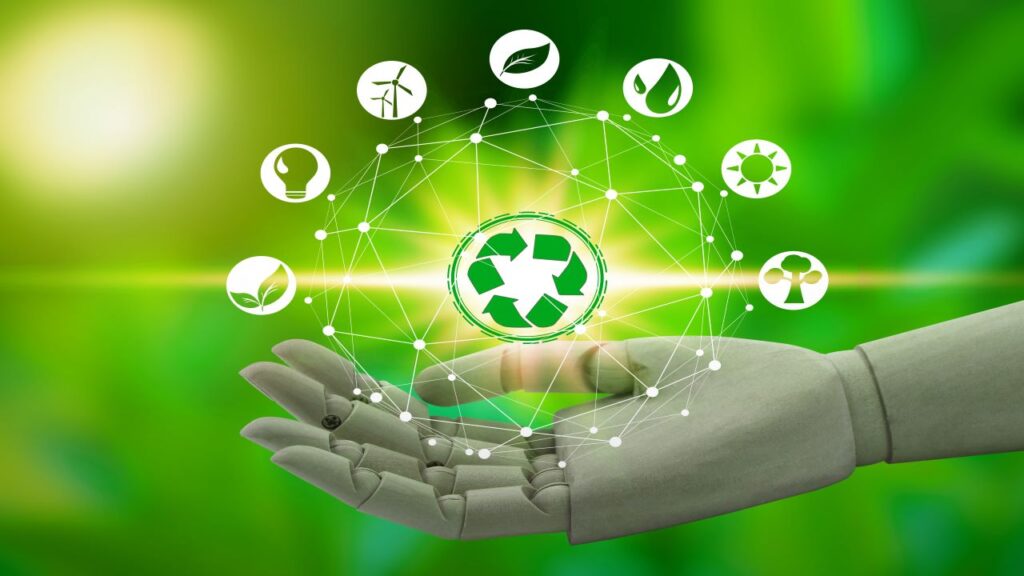 More themes
General Mills acquired Food Should Taste Good in 2012.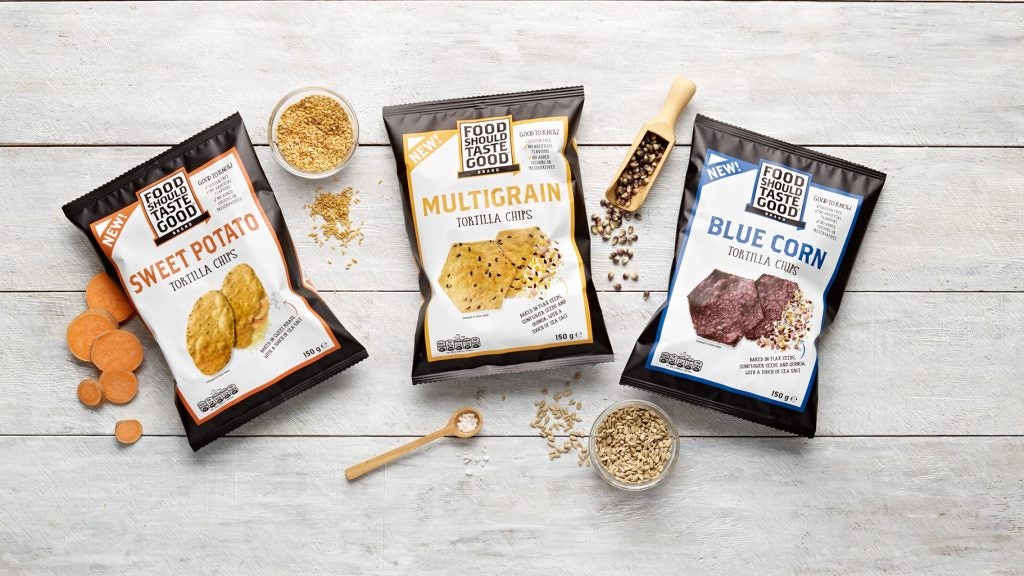 More Insights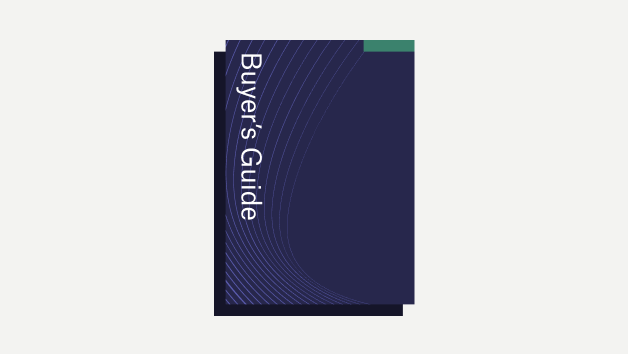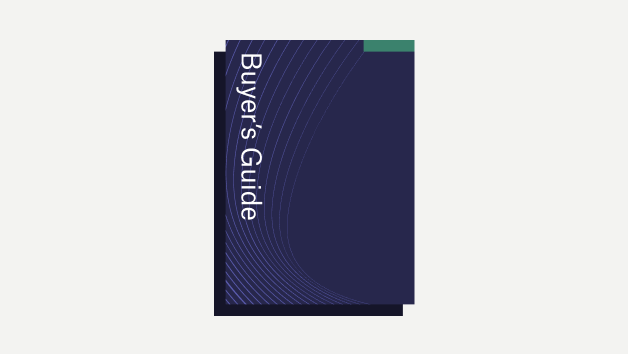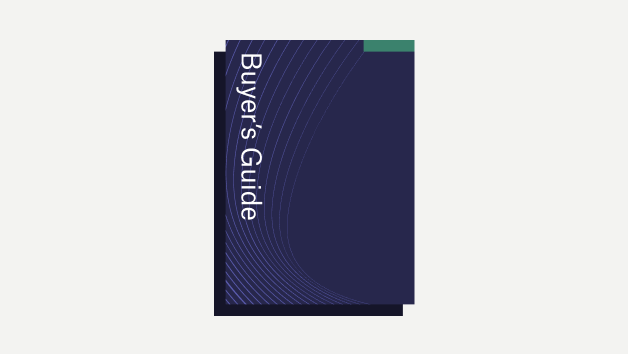 Just Food Magazine
Just Food Magazine is our digital magazine, free to read online on all devices. Click the magazine cover to read the latest issue. You can subscribe to Just Food Magazine for free to have each new issue delivered to your inbox.