In February, BRF said it was in early-stage discussions with would-be buyers for its pet-food arm.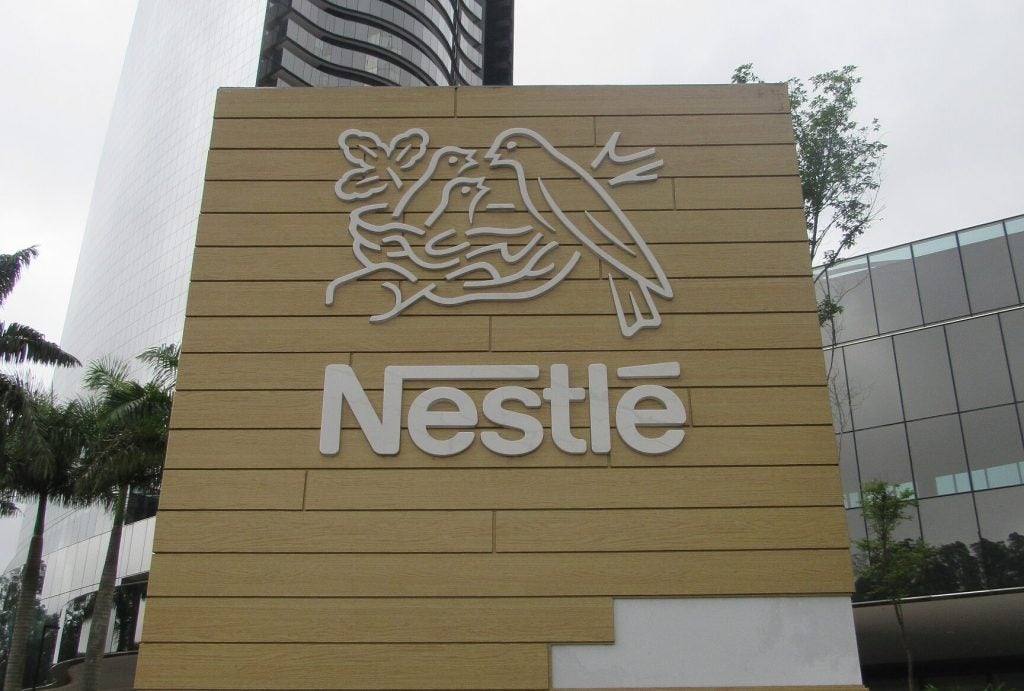 Around 46% of honey tested did not meet the Honey Directive and 60% was suspected to have been blended with extraneous sugars.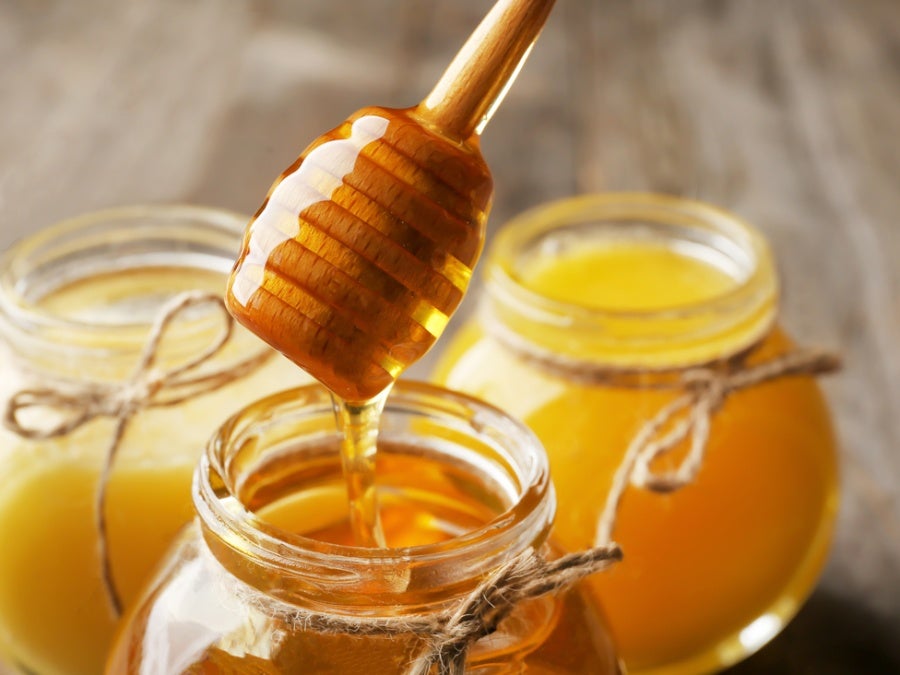 More themes
Hochwald swoops in after Müller agrees to divest two brands before taking over German assets owned by FrieslandCampina.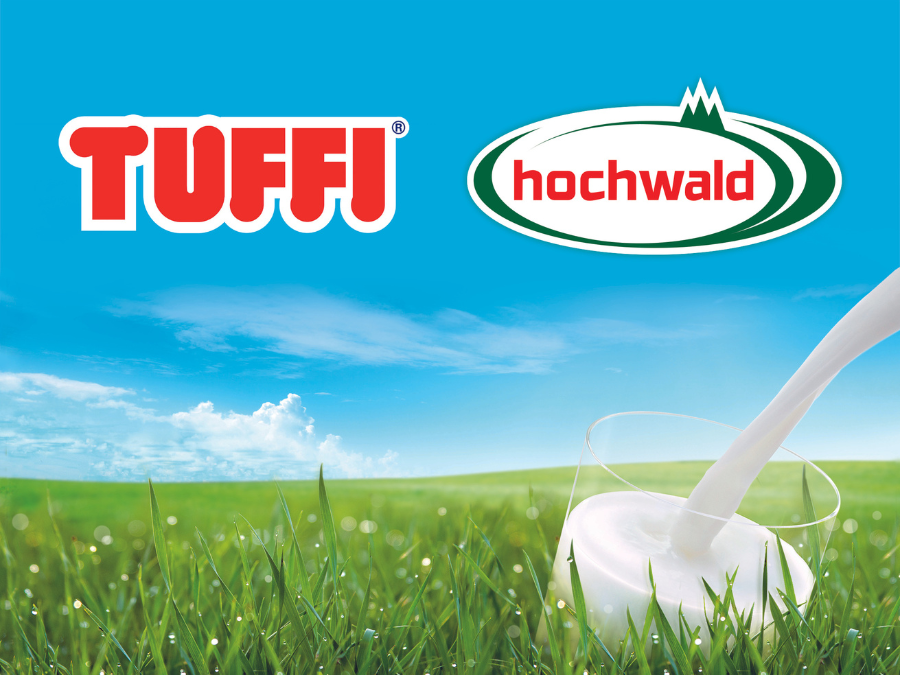 More Insights