In September, it was reported other interested parties included Lone Star Funds, Aurelius and One Rock Capital.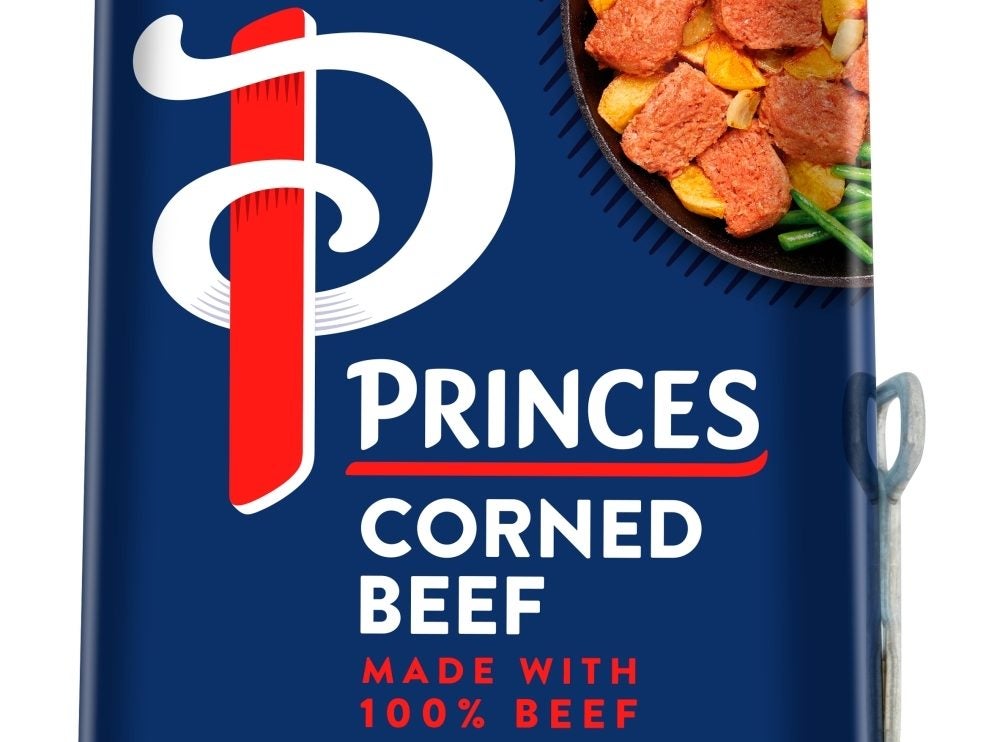 The chocolatier is targeting carbon reductions by 2030 and reaching net-zero by 2050.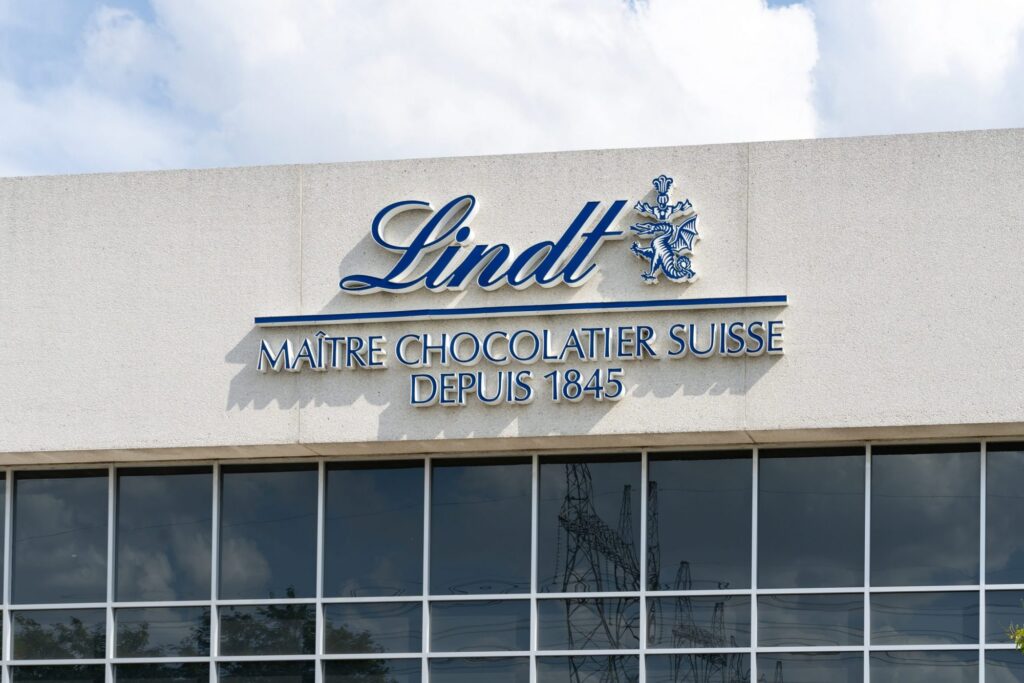 More themes
The consumer industry continues to be a hotbed of patent innovation. Activity is driven by guided health, wellbeing, and personalized...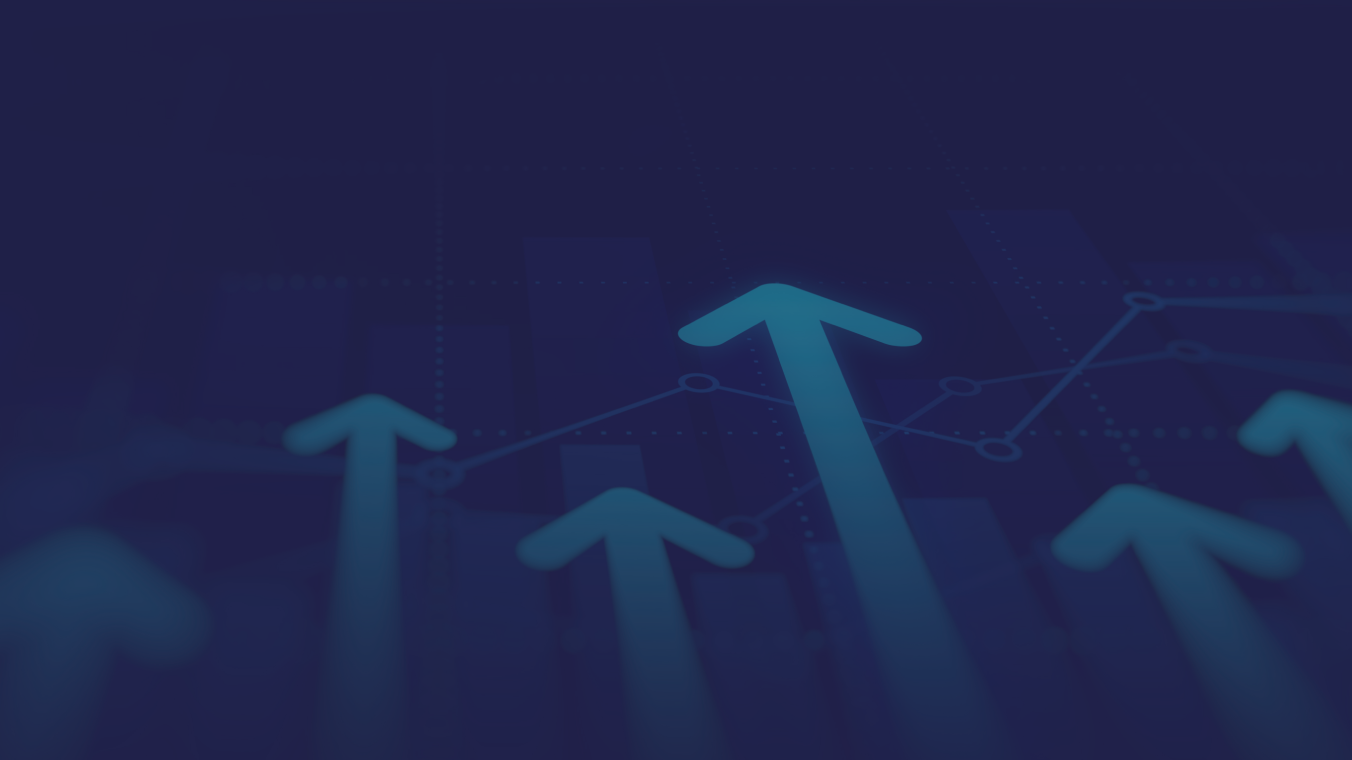 More Insights
Just Food Magazine
Just Food Magazine is our digital magazine, free to read online on all devices. Click the cover to read the latest issue. You can subscribe for free to have each new issue delivered to your inbox.