Sykes Seafood has struck two other deals in recent years - Klaas Puul and Ruskim Seafoods.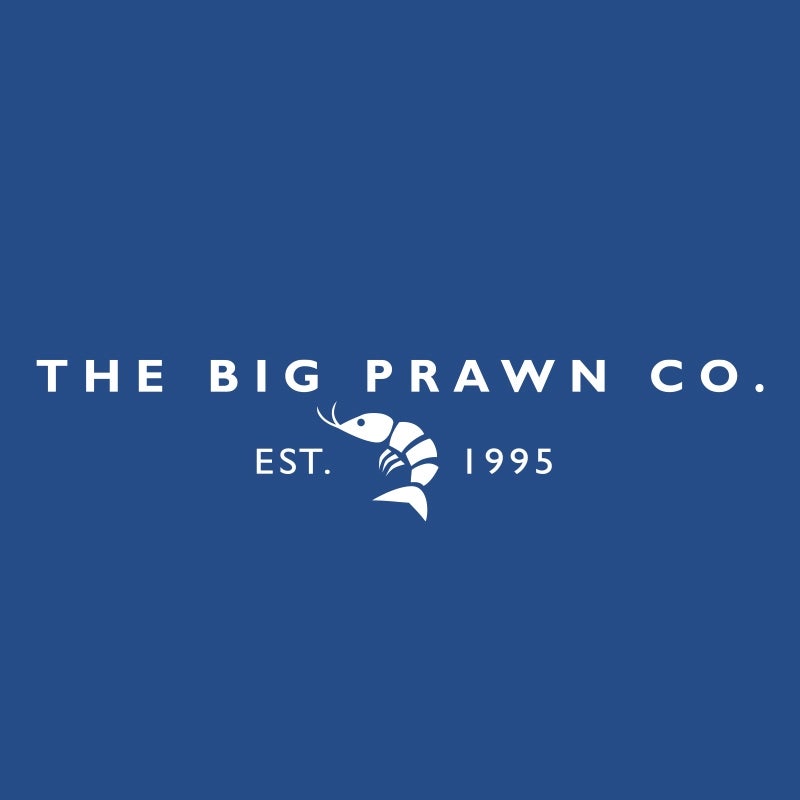 The probe follows a similar investigation into misleading green claims in the country's fashion industry.
More themes
Love Cocoa, which sells its namesake chocolates through UK retailers including Harrods and John Lewis, has plans for ten brick-and-mortar stores in the next three years.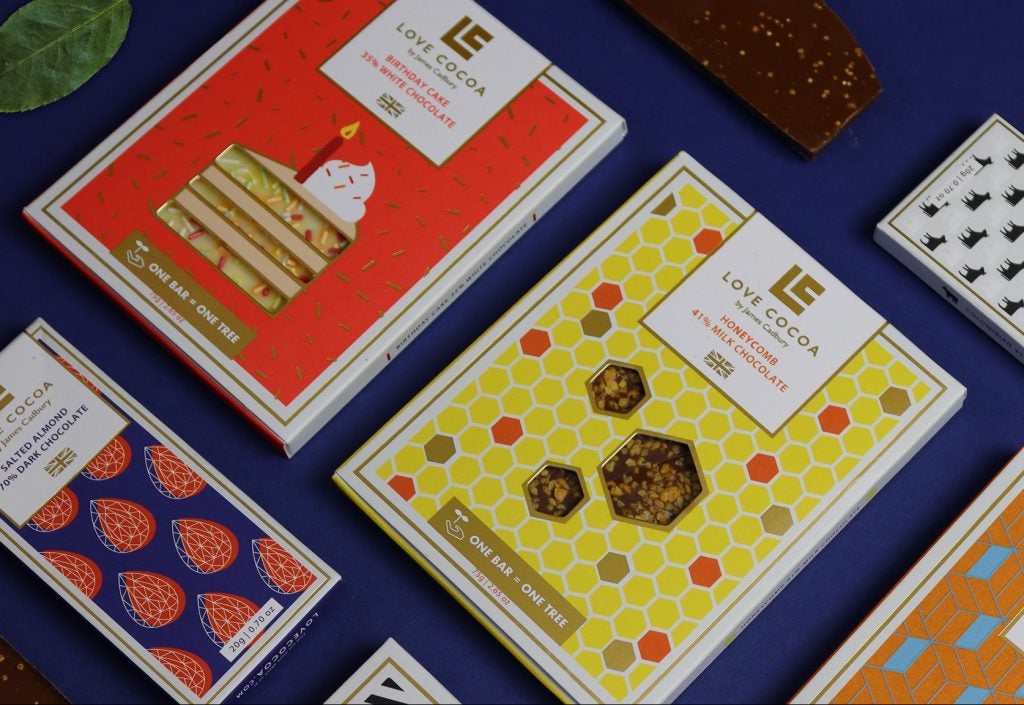 More Insights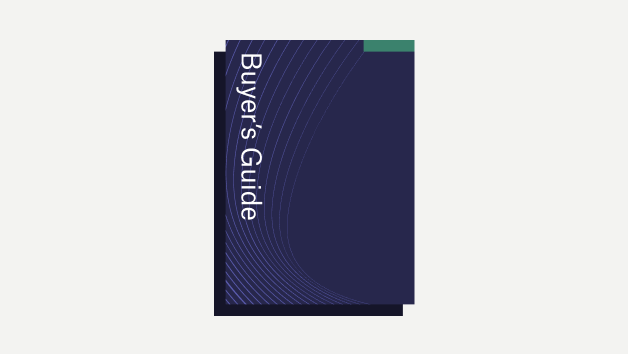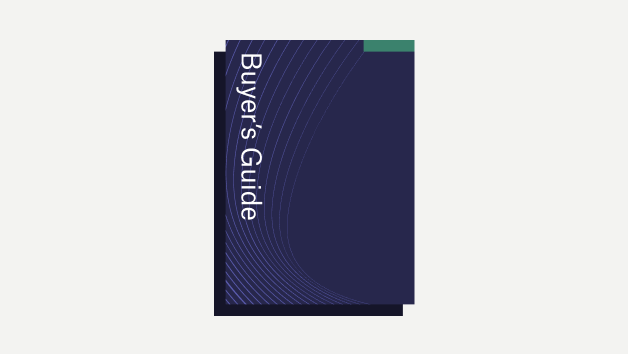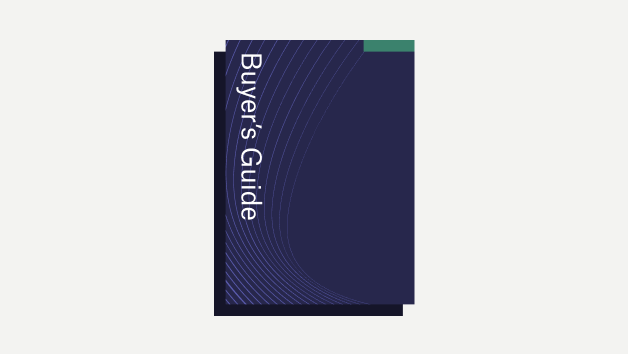 Just Food Magazine
Just Food Magazine is our digital magazine, free to read online on all devices. Click the magazine cover to read the latest issue. You can subscribe to Just Food Magazine for free to have each new issue delivered to your inbox.