Investors have called into question how committed Nestlé is to "driving healthier outcomes for society and the economy".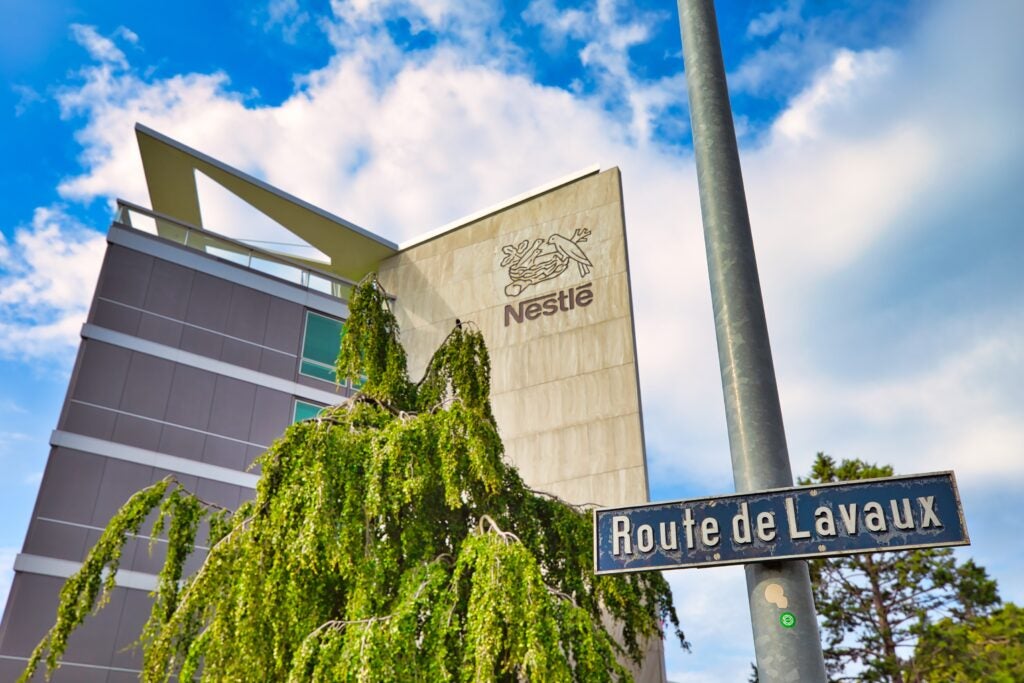 A probe has been launched by the US Labor Department following a report by The New York Times.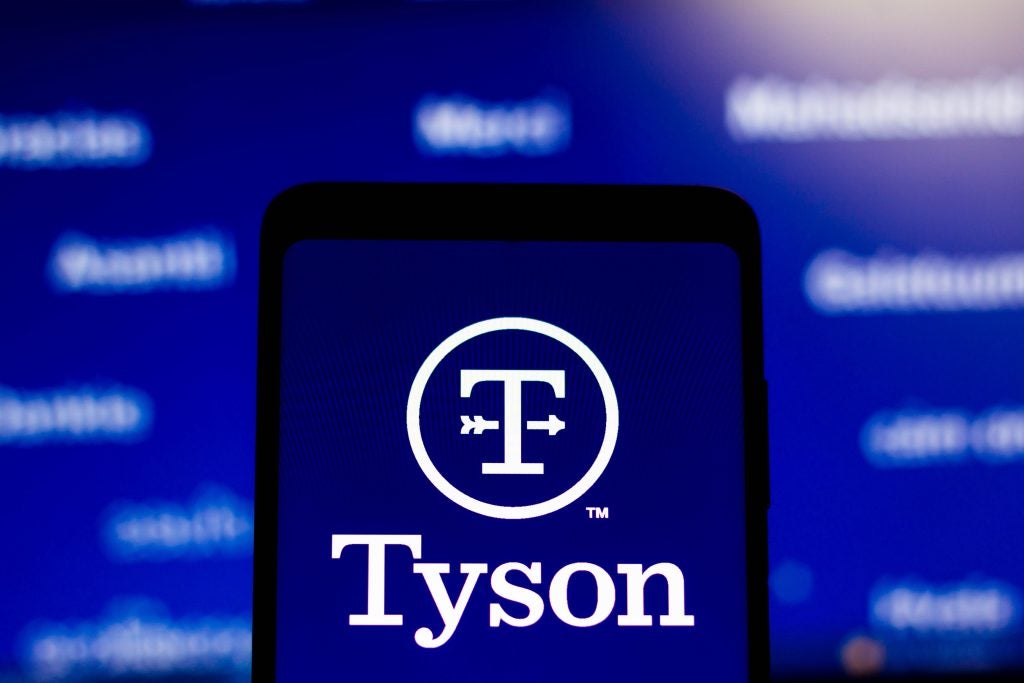 More themes
The consumer industry continues to be a hotbed of patent innovation. Activity is driven by guided health, wellbeing, and personalized...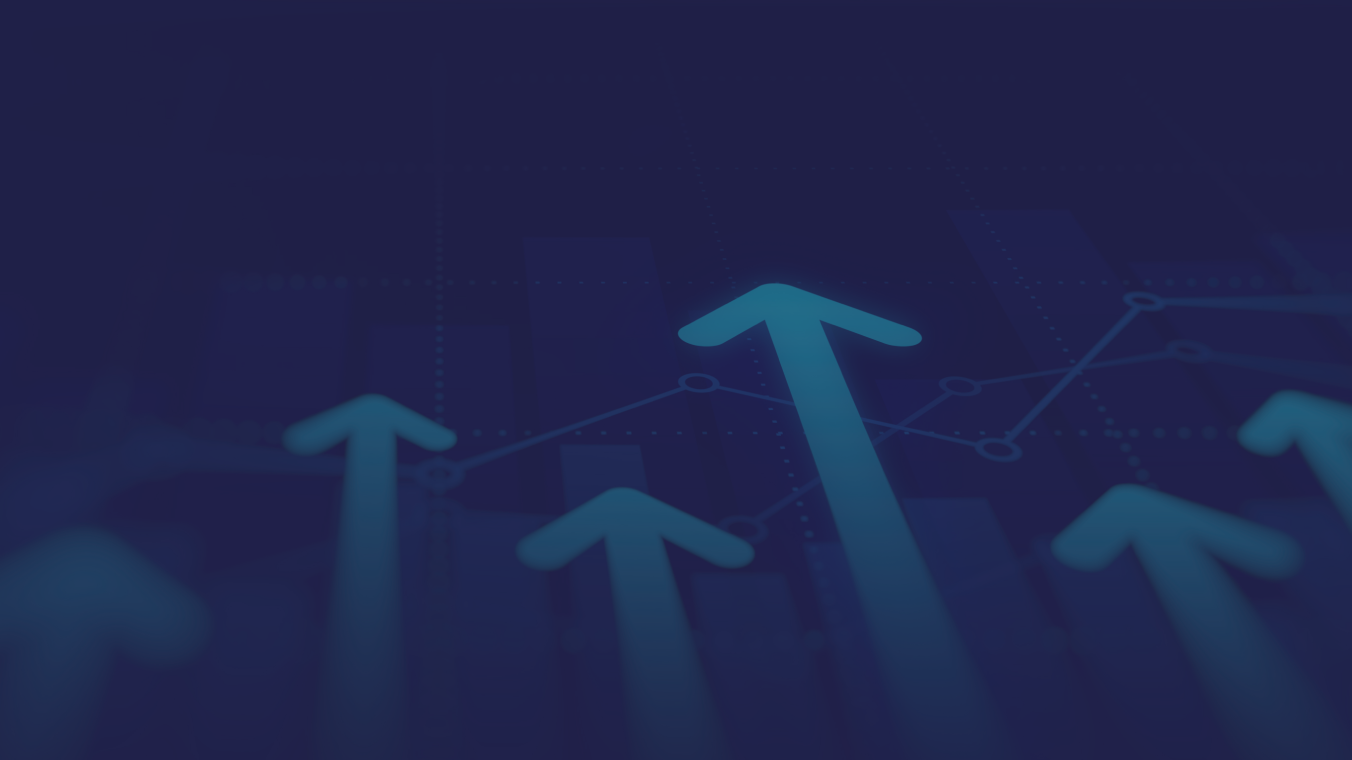 More Insights
Just Food Magazine
Just Food Magazine is our digital magazine, free to read online on all devices. Click the cover to read the latest issue. You can subscribe for free to have each new issue delivered to your inbox.