Comparing profits to 2020, drastic losses are predicted for major meat and dairy groups.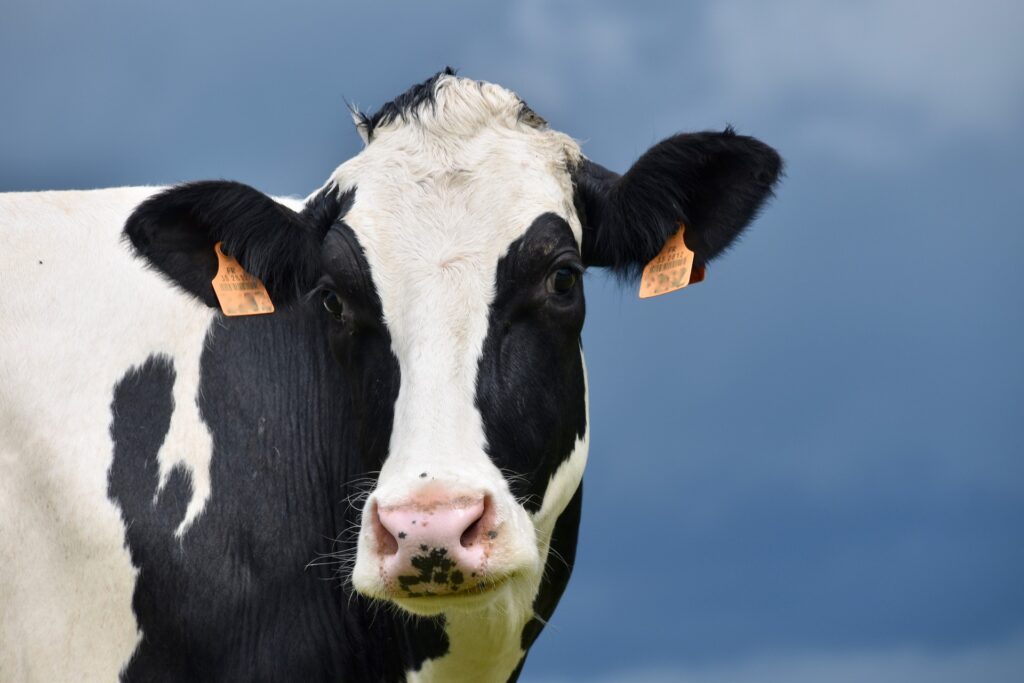 Around 46% of honey tested did not meet the Honey Directive and 60% was suspected to have been blended with extraneous sugars.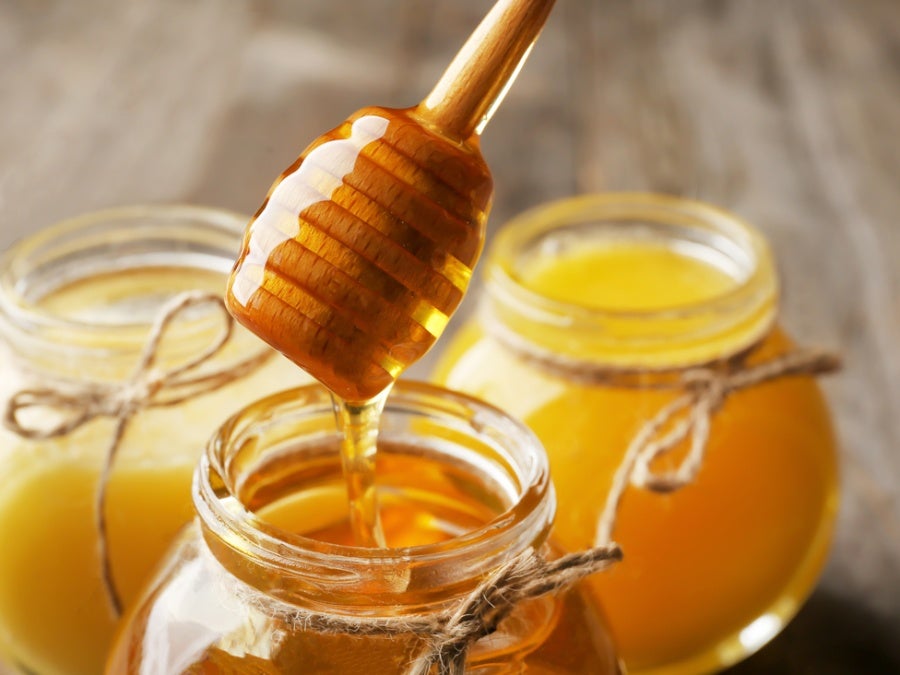 More themes
The world's largest food maker has reportedly made a bid for the noodles and chutneys supplier.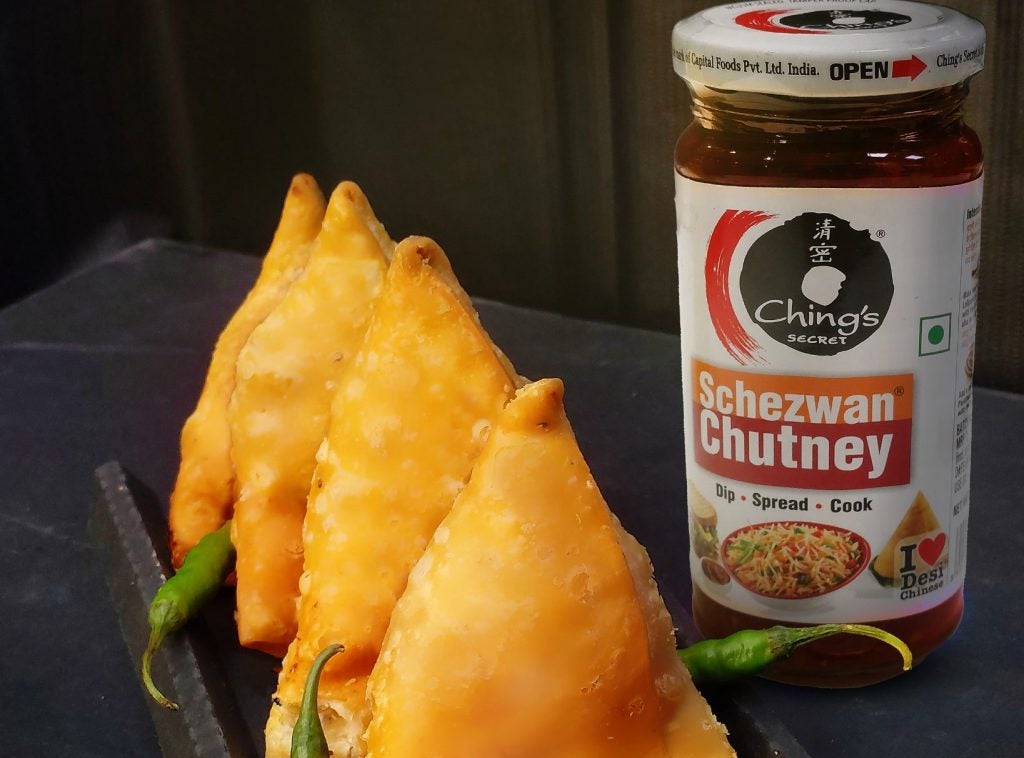 More Insights