Remilk's partnership with General Mills/ G-Works marks the Israeli firm's first commercial product launch.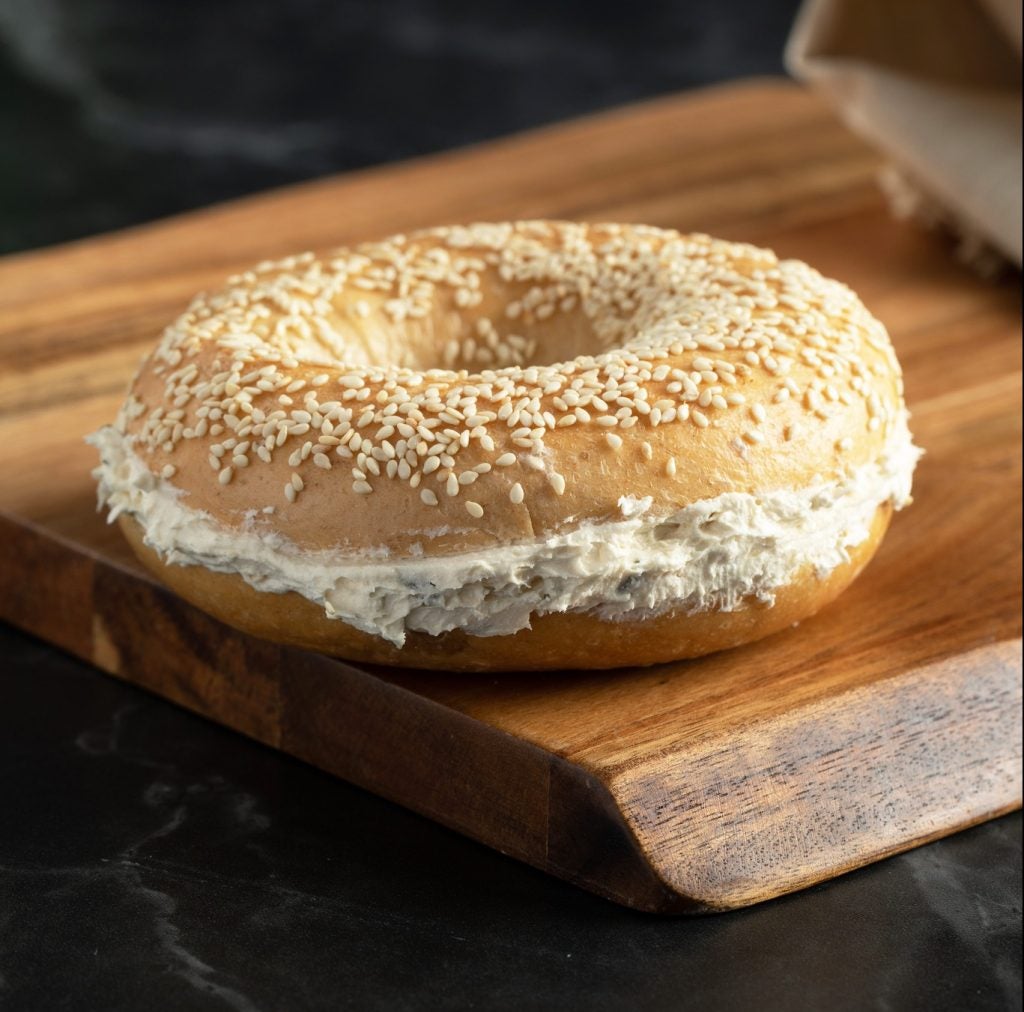 The probe follows a similar investigation into misleading green claims in the country's fashion industry.
More themes
The group, one of the largest bakery groups in the UK, said Lees Foods would help "diversify" its portfolio and will lead to "cost synergies over time".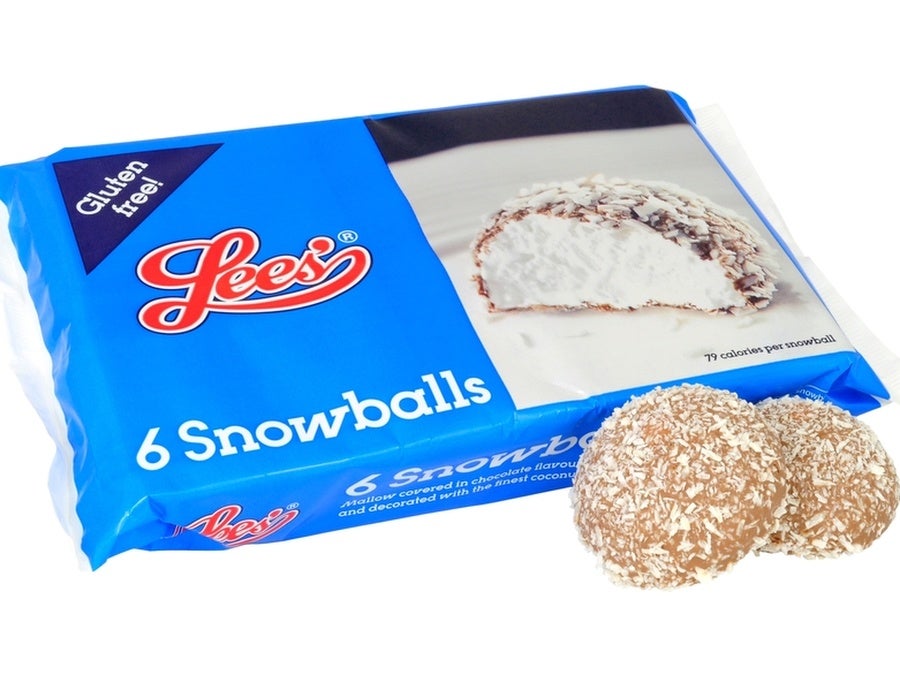 More Insights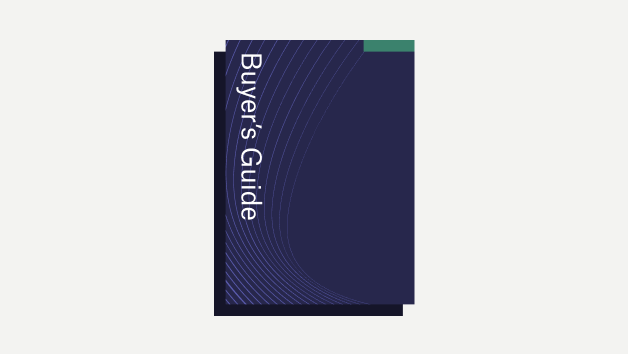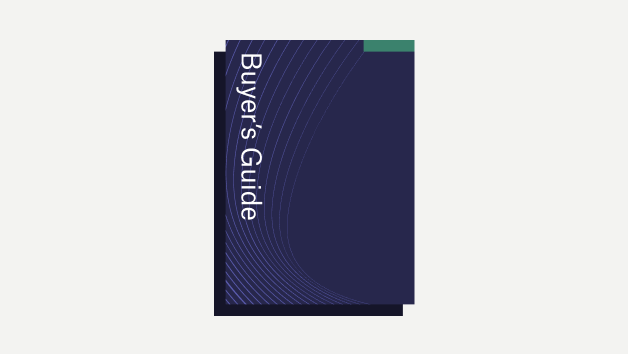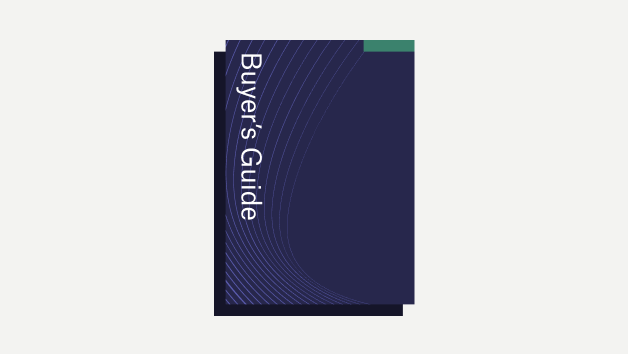 Just Food Magazine
Just Food Magazine is our digital magazine, free to read online on all devices. Click the magazine cover to read the latest issue. You can subscribe to Just Food Magazine for free to have each new issue delivered to your inbox.