The founders will return to the top of the chocolate brand as part of the deal.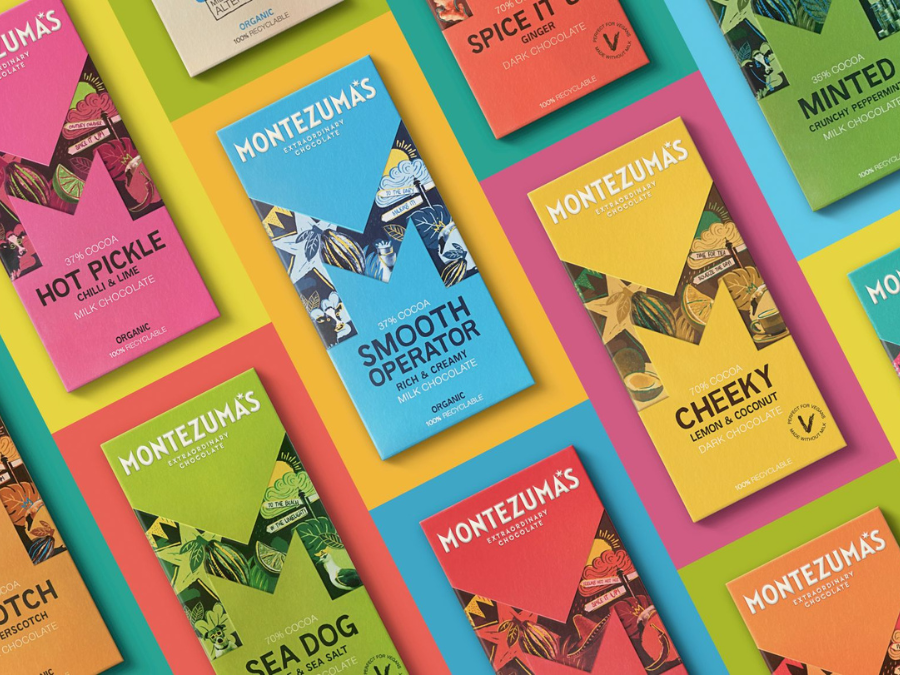 Labour leader Sir Keir Starmer has ruled out imposing a tax on salty and sugary foods.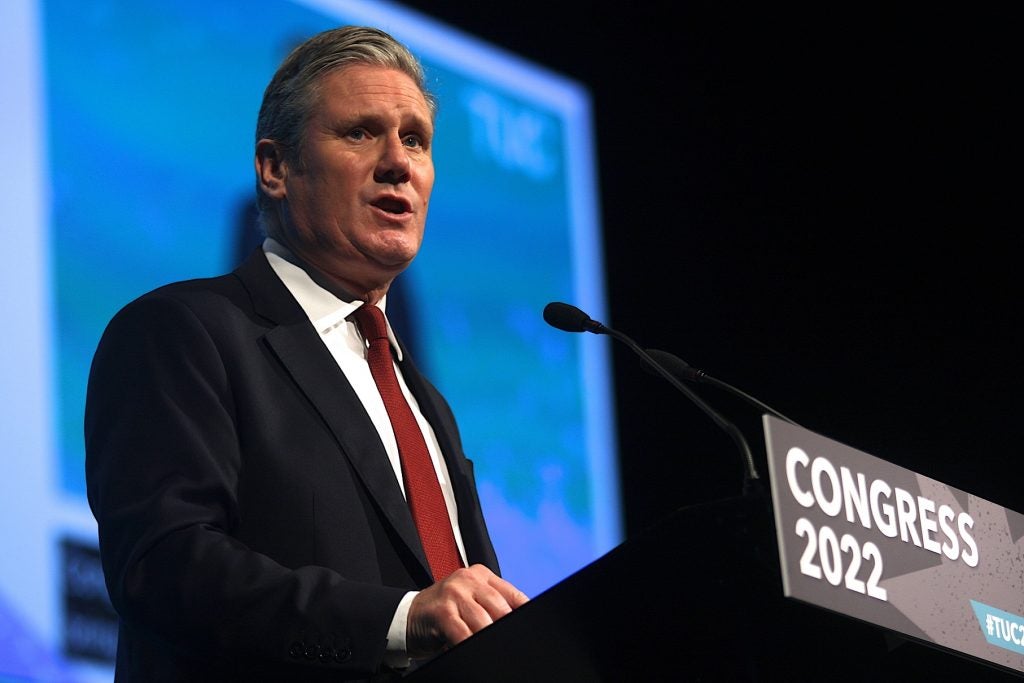 More themes
Salic and Marfrig have committed to purchase 250 million shares each in any "future primary" share offering.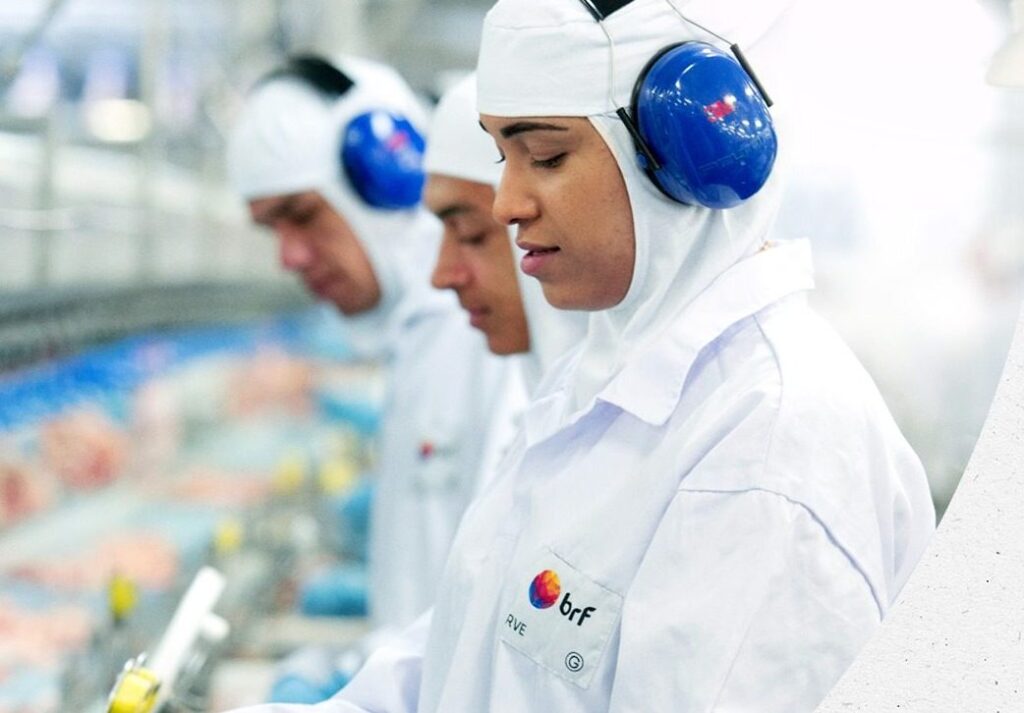 More Insights