Cybersecurity in Food Industry
Today, organizations are plagued by cyberattacks that are advanced, persistent, and which can wreck both operations and reputation of companies, including food companies. Companies manage an array of assets, including infrastructure, applications, managed and unmanaged endpoints, mobile devices, and cloud services, all of which can be attacked. Just Food cybersecurity dashboard tracks data and information on cybersecurity in the food industry.
GlobalData crunches various data points to suggest the food companies at the vanguard of cybersecurity strategies.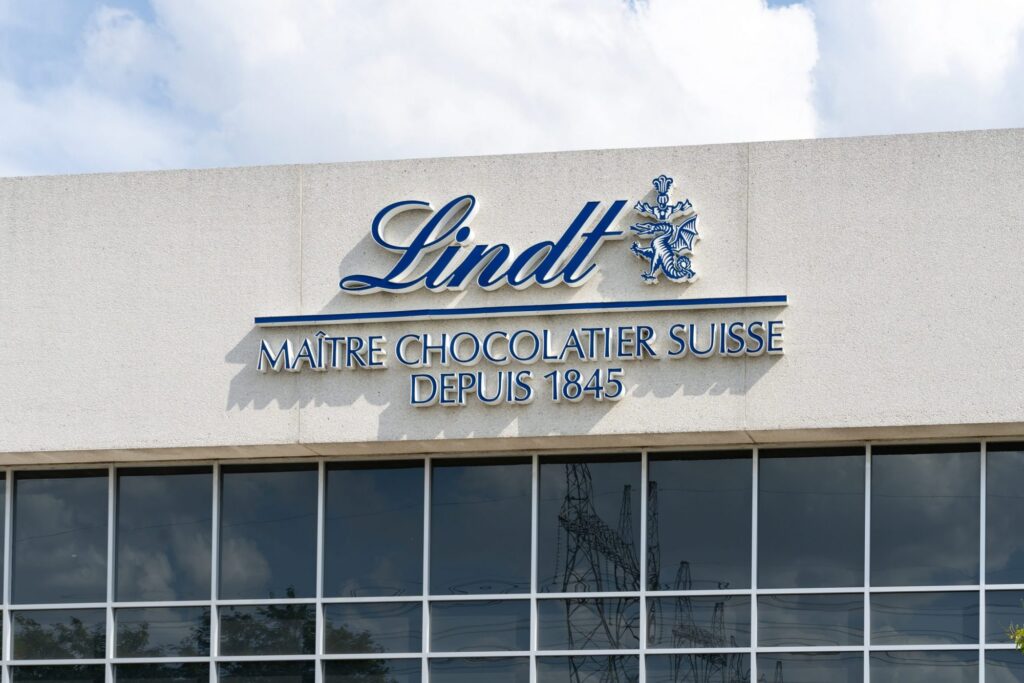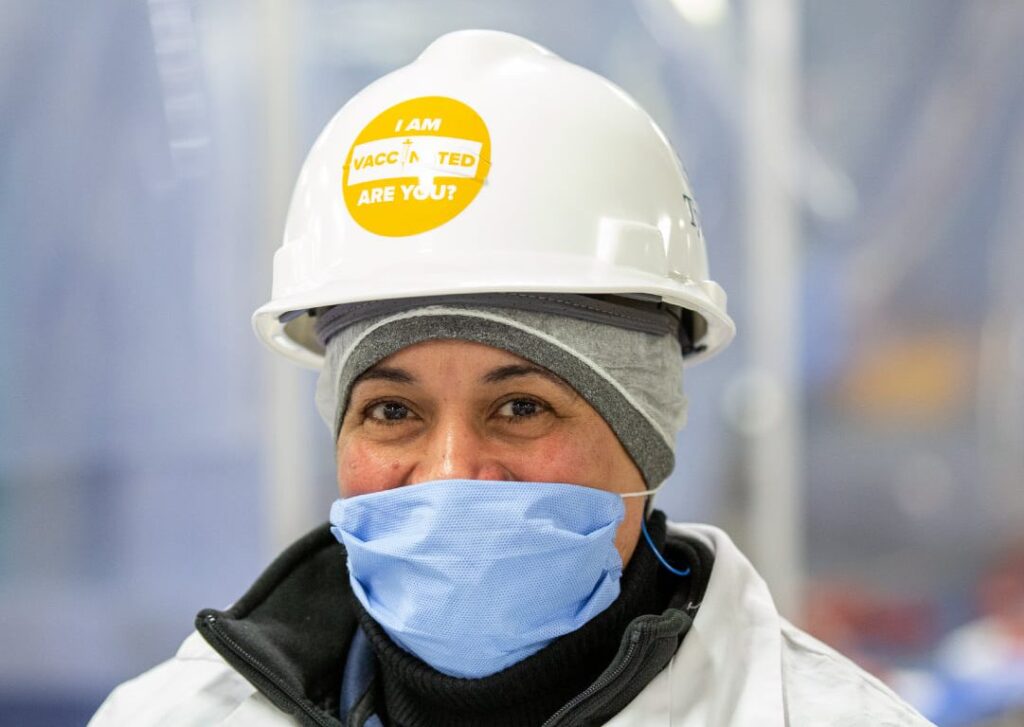 In 2021, Just Food dug into topics including industry vaccine mandates, the exit of Danone's...
Number of Cybersecurity Mentions in Filings in the Food Industry: 2016-2021
Just Food tracks food companies and their annual and quarterly filings. Our analysis tracks the mention of cybersecurity in those filings over the past five years.
Cybersecurity Versus Top 5 Themes in Food Industry
Just Food compares cybersecurity mentions in filings versus mentions of other technology themes in filings data over the past five years.
Top 10 Food Companies with Cybersecurity Mentions in Filings
Just Food tracks which food companies mention cybersecurity in filings most over the past five years.
Cybersecurity Jobs Insights in the Food Industry
Just Food monitors live food company jobs postings mentioning cybersecurity or those requiring similar technology skills.
Cybersecurity Job Trends in the Food Industry
Jobs postings by food companies mentioning cybersecurity over the recent past. Cybersecurity jobs tracker in the food industry looks at jobs posted, closed and active in the sector.
Most active Food Companies with Cybersecurity Jobs
Just Food's jobs tracker lists food companies with most cybersecurity jobs posted in the recent past.